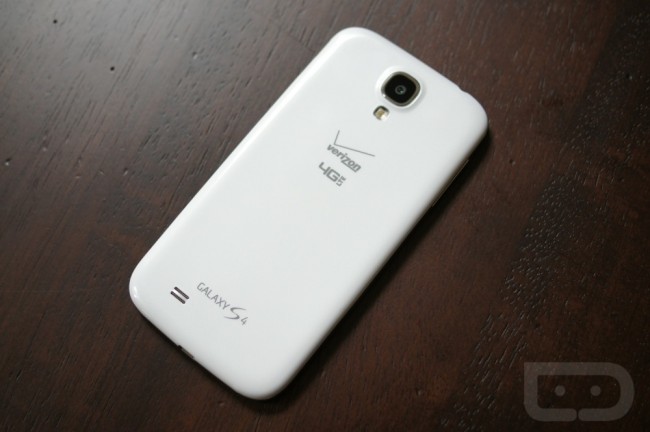 Starting tomorrow, June 29, Verizon will begin selling the 32GB version of the Samsung Galaxy S4 online for $299 on new 2-year contract. Up until this point, Big Red only carried the 16GB version of the phone at a price of $199 on contract (with $50 rebate). Since the phone's storage can be expanded through a microSD slot, the need for 32GB of storage built-in makes little sense to most, but there are those who don't want to deal with removable storage. I guess this is their option.
The announcement only mentions that the 32GB version will be available online, so you may not find it at all in stores. It also mentions that while they go on sale tomorrow, they won't ship until July 3.
Any takers? Willing to spend $100 more for an extra 16GB of internal storage?
Via:  Verizon