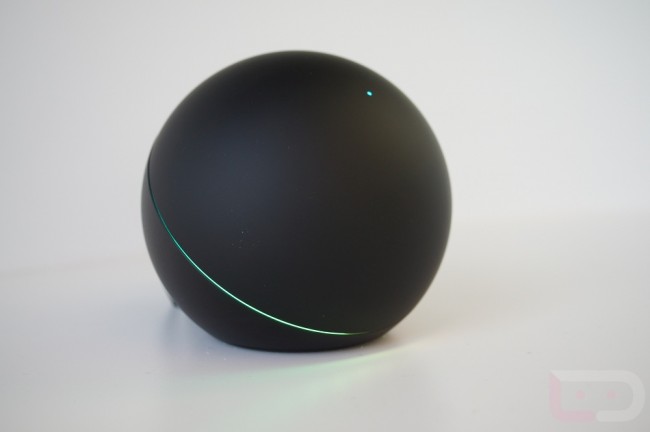 According to a report out of the Wall Street Journal, Google has plans to introduce an Android gaming console of their own, along with new model of the Nexus Q and a smartwatch. Wait, that sort of sounds familiar? That's right, because just before I/O, sources of ours said that Google was indeed working on a new version of the Nexus Q with a "gaming focus." We were also told at that time that a watch was in the works, possibly even already on the wrists of select Google employees, but that it wouldn't arrive for some time. As you all know now, neither appeared at Google I/O, so their status became a question mark. Seeing both appear in a story at the WSJ is always a good sign, though. 
In the WSJ's report, they don't specifically mention that the new Nexus Q will be the Android gaming console, only that it will be released. Their report isn't exactly clear, but it almost sounds as if they believe that there will be both a console and a Nexus Q as separate devices (which makes little sense). Our sources made it sound like they were one-and-the-same, but the details at the time were extremely fuzzy. This new report mentions that this version of the Q will be much more affordable. The original Q was priced at $299. Keep in mind that we saw a media player built by Google touch down at the FCC a month or so ago, so there is something to this idea that a Q would return even if Google continues to kill off the original.
As far as smartwatch goes, no exact details were released, only another report that Google is working on one.
The WSJ expects at least one of these devices to be released this fall.
Via:  Wall Street Journal
Cheers David!