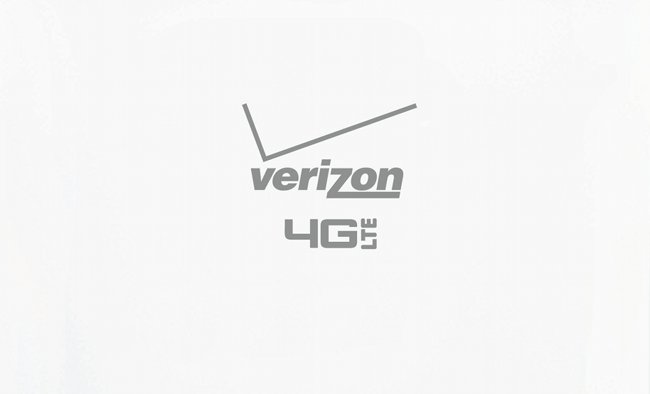 Verizon's completion of their 4G LTE rollout means big things for next year's roadmap, according to a recent discussion with the carrier's Chief Network Operator, Nicki Palmer. Shooting for a time frame of late 2014, Verizon intends to launch its first line of LTE-only devices, capable of handling simultaneous voice and data through a single radio, something that Verizon's users have been without for some time. 
In order to make this transition smooth for customers, Verizon is working "very aggressively" on their VoLTE capabilities and should be ready for its launch across their entire network around the same time that LTE-only devices are ready to ship. Unlike the rollout of 4G LTE across America, the launch of VoLTE will be instantaneous across the entire network with the flip of a single switch.
We will get this right. Our brand is built on reliability. We will want to go big with this.
As for all of the hype surrounding LTE-Advanced, Verizon also made it quite clear that they will be a leader in that field as well, although they do seem to have a bit more realistic grasp on what LTE-A would entail for customers. For Big Red, LTE-Advanced would mean more of a "collection of enhancements, features, and standards" at first. In the long run, they will be "aggressive" at looking into the network upgrade.
This is what we have all been waiting for, yes?
Via: CNET