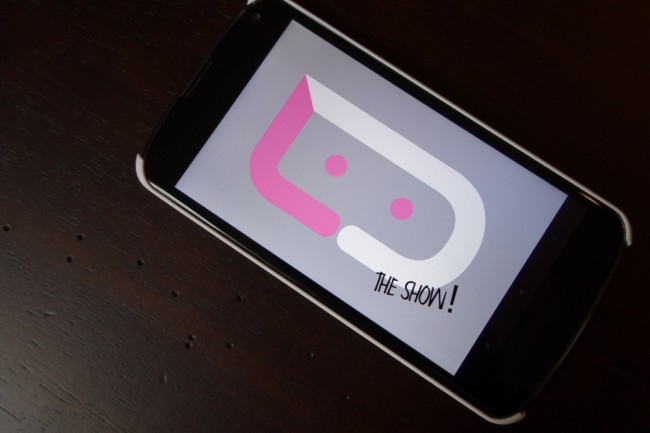 We have had a couple of crazy weeks in the Android world, and with all of the traveling we have been doing, we haven't been able to do a show. Fortunately for you all, that changes tonight at 6PM Pacific, 9PM Eastern!
Last week we had Google I/O, with the announcement of Google Hangouts and All Access – this week we have been on hand at CTIA, shaking my head at Verizon and J-Lo's announcement of Viva Movil. Big things going down in the wireless industry, for sure.
The show begins at 6:00PM Pacific (9:00PM Eastern). We'll have live video and chat embeds at that time.