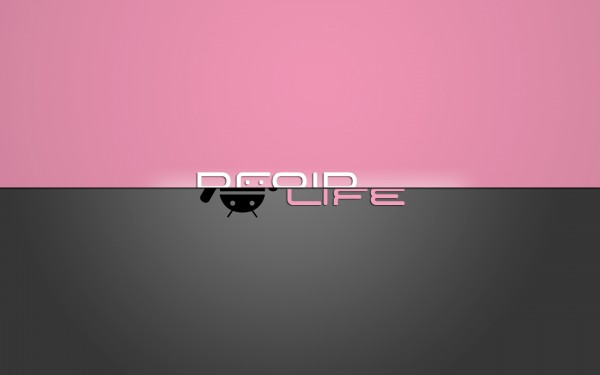 This is the last weekly recap we will do before this year's Google I/O. It's an exciting time here, so make sure you take it easy this weekend, that way you can be full of energy and enthusiasm for next week. This week, we had the twenty fourth episode of the Droid Life Show, did an awesome camera comparison between the HTC One and the Galaxy S4, gave our final Google I/O predictions, and whole bunch of other stuff.
If you missed any of this week's madness, catch it all down below.
Have a great weekend, everybody!