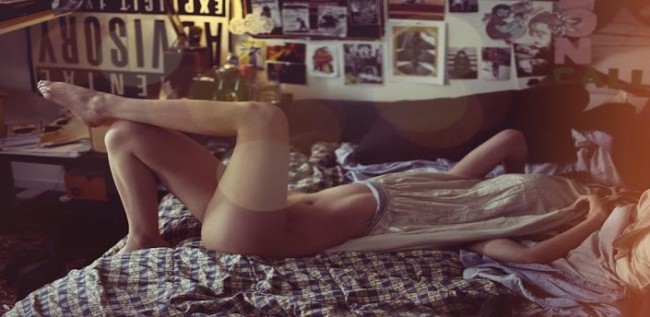 For the sake of science and journalism or whatever you want to call this, I downloaded the official Bang With Friends application that just launched on Google Play for Android.
If you are not familiar, BWF is a website where you can anonymously list who of your Facebook friends you would like to hook up with. If that person happens to use BWF too, then mark that they would also like to hang out, then you will both be notified. Unless each of you list that you either want to "hang" or "bang," neither party will be notified that one another is creeping. Pretty interesting, right? 
So the official app is now on Google Play, although it is experiencing some server issues currently. When it does work though, the app is silky smooth, following Android design guidelines quite well, with a menu bar on the side and full swipe navigation throughout. It's actually pretty hot.
If you are into this kind of thing, go grab it and have some fun.