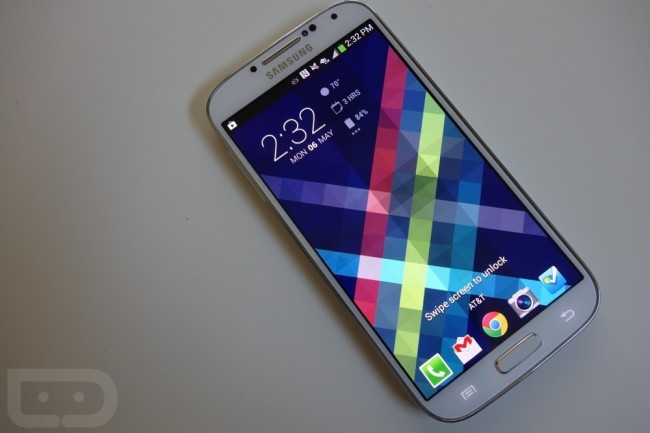 Just like we did shortly after getting our hands on the HTC One (tips and tricks), we thought it was time for a quick tips and tricks session with the Samsung Galaxy S4 (review). Since Samsung packed all sorts of new software features into this device, we probably could have made this 50+, but 20 or so seemed like the right amount.
Throughout this 14-minute long clip, we'll show you how to use features like Air View, Air Gesture (and how to turn them on and off), managing quick toggles, jumping in and out of the camera quickly, enabling lock screen widgets, answering calls without touching your phone, and more. There are also some basic navigation and general Android tips in there for those of you who made the Galaxy S4 your first smartphone.
Also, be sure to drop tips of your own in the comments.