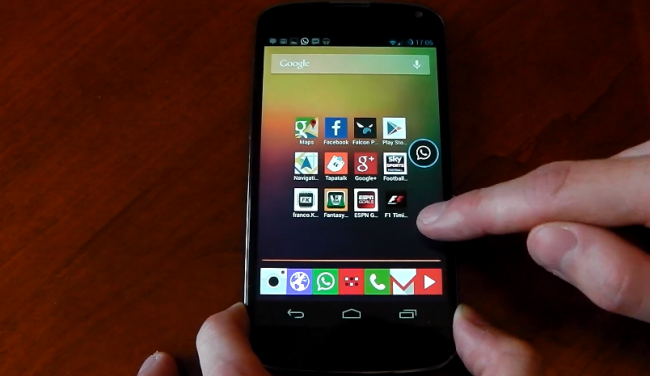 The first alpha builds for Paranoid Android that have the new HALO feature baked in have been out for a week now, but one thing they seriously lacked was the ability to handle multiple notifications. Well, it appears the addition of this feature is just about ready for launch and have been previewed in a new video found on YouTube. 
HALO allows users to access any system app notification while inside another app. No more backing out of apps to view notifications and reply to friend's messages. Everything is handled through HALO. Once this is launched, multiple notifications will be handled with an easy swipe of your finger. Watch the video and then stand up and clap for the developers of PA. This feature looks slick.
All I can say is, I want it right now.
Cheers JetBlue!