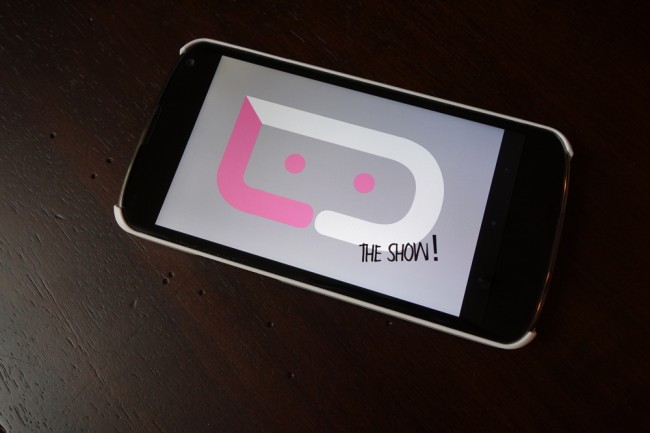 We are back to our regular time this week, with the Droid Life Show taking place at 6:00 pm Pacific time tonight. We posted our official Galaxy S4 review last night and have also put up our HTC One review, so you can expect there to be plenty of talk on those two devices. We also have some question submissions from this week's Q&A, as well as some other topics to go over. It should be another great show.
The show begins at 6:00PM Pacific (9:00PM Eastern). We'll have live video and chat embeds at that time.
If you are unable to join us live, be sure to subscribe so that you can still catch every episode.