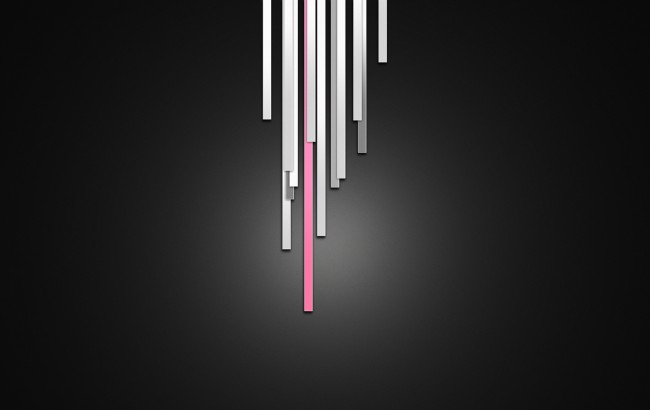 Long story short, this week was all about that Facebook phone. The HTC First and Facebook's newest Android development called Home, took over the Internet for what seemed like the entire week. Beyond Facebook, we finally have our hands on the HTC One, new Nexus accessories in Google Play (just a headset and charge adapters), and we also reviewed the Nest thermostat.
Pretty interesting in Android if you ask me.
Have a safe weekend, everybody!