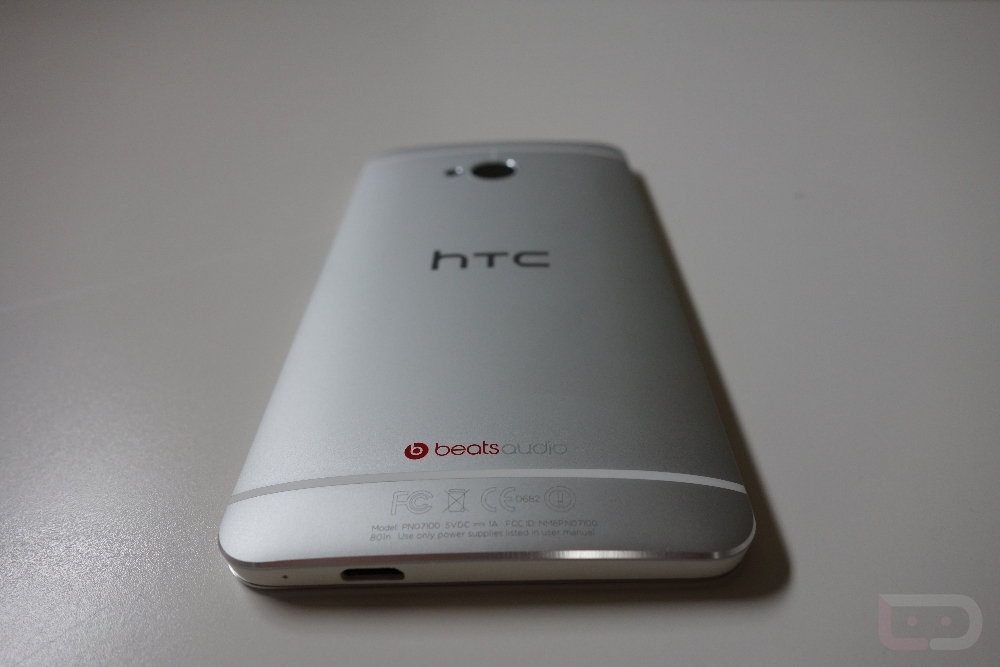 Now that I've had a chance to unbox the HTC One and fire it up, it's time to take a quick software tour of Sense 5.0 and some of the other new features this phone has to offer. While this is far from being anything in-depth, it is mostly my initial impressions as I run through the way HTC thinks Android should work. To put it plainly, it's interesting. There are some surprises (at least to me) along the way. If you have yet to follow any other HTC One coverage, I have a feeling you'll have one eye-brow perked as well, when you see some of these things. 
HTC has always taken a unique approach with Sense features, many of which go directly against some of the most traditional Android ideas. For example in Sense 5.0, the app dock is now technically just a part of the app drawer. You'll see in the video below as I struggle to try and remove the stock Messaging app from the dock. With this new Sense, the phone wouldn't actually allow me to remove it in the traditional sense (sliding it to a red X at the top of the screen). In order to do so (which I figured out after this video), you need to physically drop the app into the app drawer or "hide" it through settings. Also, as you toss apps into the dock, it's removed from the list of apps in the drawer. Did that just blow your mind? It did mine.
There are other things throughout the video, so feel free to check it out. And again, keep in mind that this is an initial impressions video, so as I start to figure out how HTC has changed things around, I'm sure I'll have a different point of view on it all.
More coverage on the way!