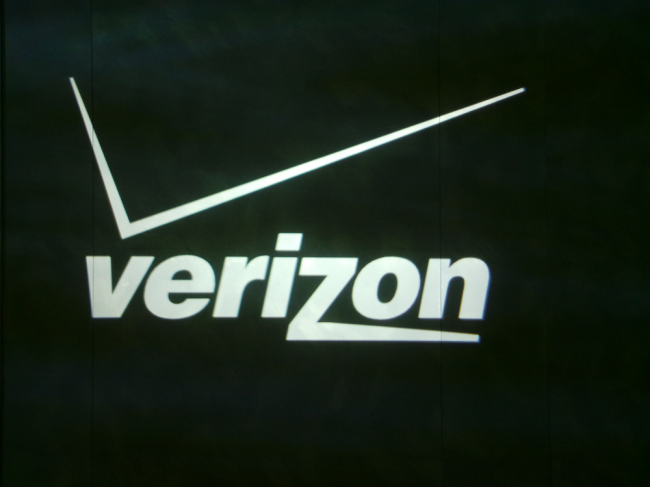 This morning, an interesting story is making the rounds across the Internet, involving a supposed deal between AT&T and Verizon. According to "usually reliable people" of the Financial Times, America's two largest carriers are looking to partner up and purchase Vodafone, a move that could end bringing the company's value to $245 billion. If everything went according to plan, Verizon would take back the 45% control that Vodafone has over its U.S. operations, aka a minority stake in Verizon Wireless. 
The remaining sum of Vodafone and its international operations and assets would go to AT&T. AT&T has longed for a presence in Europe, and this would certainly help them gain purchasing power that they could return domestically.
Reports suggest that the partnership would help the deal pass through regulatory hurdles and also remove some of the risk off of each company. With that said, all parties have declined to comment.
Currently, Vodafone is the world's second largest mobile carrier, after that of China Mobile with 403 million subscribers.
What this would mean for each individual company is yet to be seen and with a price tag of $245 billion, this is a major undertaking that could very well re-shape the world's mobile industry.
Via: CNET | Financial Times