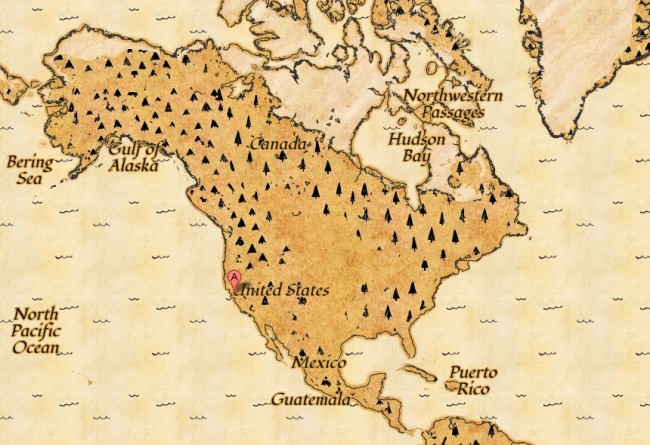 Ahhh yes, today is April Fools' Day. For the most part, it's the most obnoxious day of the year for anyone in the media. What's fake? What's real? Do we even bother reporting anything at all? No one wants to get duped publicly, so we all submit ourselves to doing what I'm doing here, posting up all the pranks from Google and the rest of the tech community. As always, Google goes overboard, but usually in a good way. This year though, we're seeing some new players like Twitter, Swiftkey, and even Samsung.
Below, you'll find a list of many. 
Be sure to cruise around the actual map to see what kinds of hidden treasures you can find.
Google Nose
What does "success" smell like? Google Nose.
Making work fun again. Peanut butter and jelly meeting!
Because who doesn't want an attachment that can magically produce cash at any moment?
Maybe I just didn't get this one. Microsoft dig?
YouTube Shutdown
Yes, YouTube faked a shutdown.
Android's leading smartphone manufacturer announced a new eco-friendly product that still takes advantage of Group Play, Air Fresh, and other Samsung features.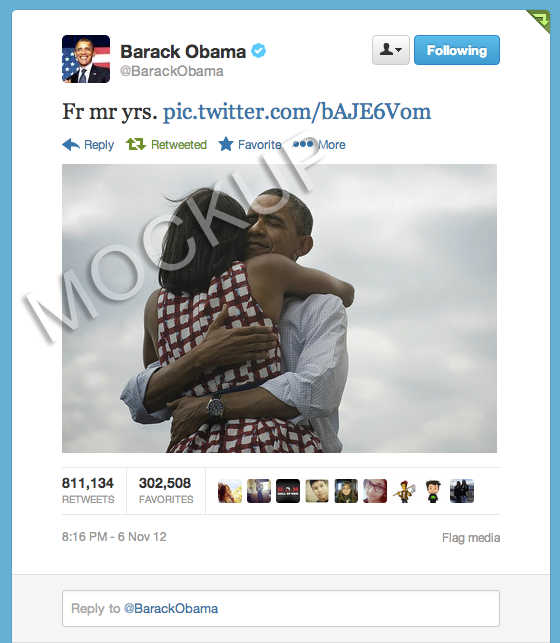 Twitter announced a two-tier service. The free model removes vowels from your Tweets. If you want full Tweets, you have to pay $5 a month. Use it here.
Swiftkey Tilt
Your body is the new typing tool. Wiggling while on a unicycle works the best.
What others are you finding out there?
Cheers to everyone who sent these in!