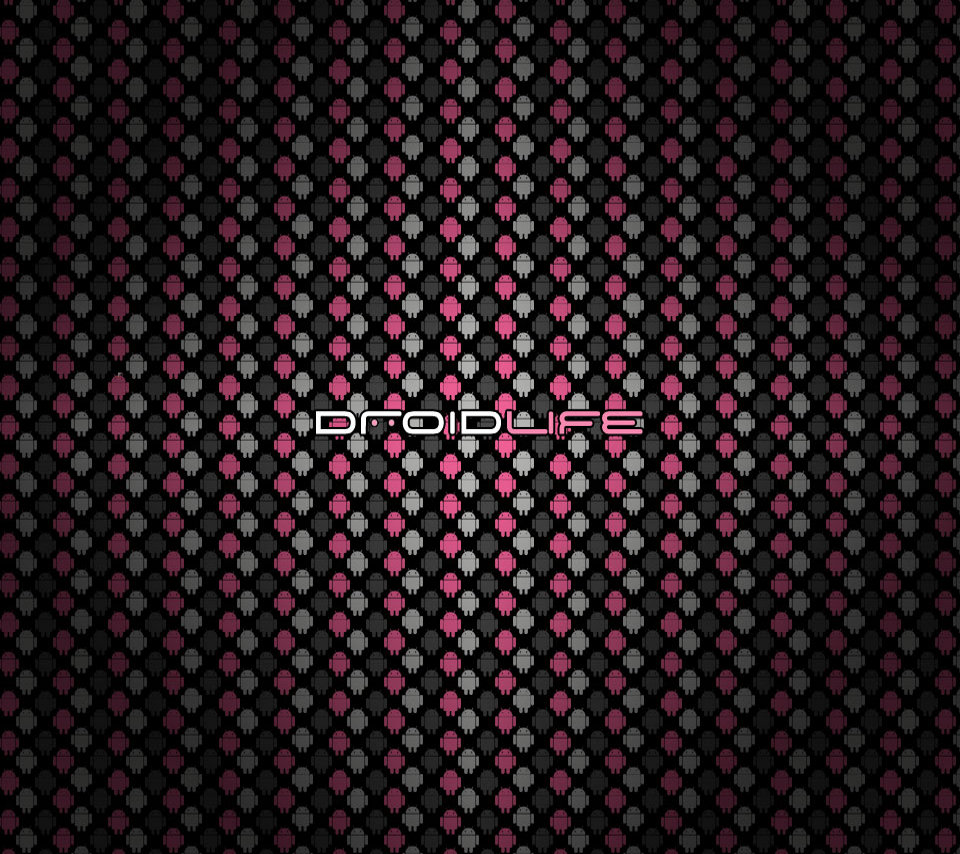 I know that many of you will spend your weekend in front of as many TVs as possible so that you don't miss an ounce of NCAA tourney action, but just in case you slip away for a minute, feel free to catch up on anything that may have snuck by you this week in the world of Android.
We pushed out the DL Show episode 20 (always a great time), showed off an exclusive first look at the new Google Play version 4.0, talked about HTC One delays, covered all sorts of new updates for Verizon phones, took a quick glance at Google Keep, and wondered if Motorola will give us customizable phones some time later this year.
Have a safe weekend, folks!