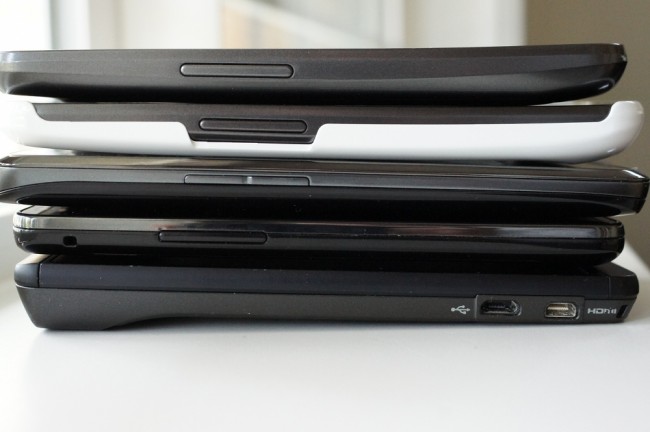 With a recent story about one of, if not the largest custom ROM development teams for Android, possibly not having major support for the upcoming Galaxy S4 smartphone from Samsung, does this affect potential device buyers? For example, only a few months ago I would have still recommended the Galaxy Nexus, for the sole reason that developer support is amazing for that device. It will remain alive and well in the forum threads well after it's "End of Life" announcement from carriers, receiving the newest version of Android for probably another year or however long it takes for the hardware to become outdated. 
As for me, if anyone pays attention, I make a point somewhat regularly that the time of custom ROMs is behind us and Android as a whole. I mean this in the sense that the reason I started rooting and tweaking was because Android was bland, ugly, and the processors were slow. Once you would boot up a custom ROM, you could make a device run faster, look better, and experience the device in a whole new light. Again, this is back when the notification bar was white and having a single core processor clocked at 1GHz was considered "dangerous."
I say these times are behind us because frankly, Android has become an extremely sexy OS since those days, with OEMs adding equally good-looking hardware and powerful processors  For me, the reasons I rooted are no longer there, making the task pointless.
With that said, there are still many people who buy phones these days and immediately unlock, root, and flash ROMs to get rid of OEM skins such at HTC's Sense and Samsung's TouchWiz. I have heard countless times already that many more people would be interested in the HTC One if it came with vanilla Android instead of Sense 5. So, what if that was never a possibility?
Imagine a device you have your eye on is not receiving custom ROM support – would you still be purchasing?