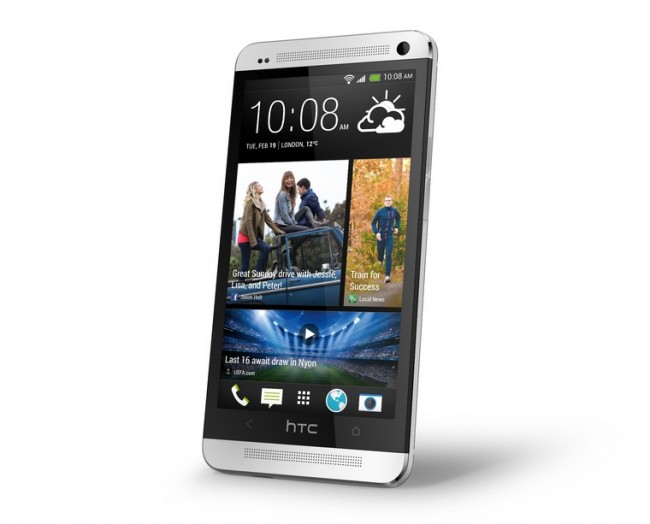 Official word out of HTC this morning gives us the newest timeline for the arrival of the HTC One. The device will arrive next week in the UK, Germany and Taiwan. It won't see the rest of Europe, most of Asia-Pacific, or North America until some time before the end of April. 
Here is the note we just received:
"HTC has seen unprecedented demand for and interest in the new HTC One, and the care taken to design and build it is evidenced in early reviews. The new HTC One will roll out in the UK, Germany and Taiwan next week and across Europe, North America and most of Asia-Pacific before the end of April. We appreciate our customers' patience, and believe that once they have the phone in their hands they will agree that it has been worth the wait."
So there you have it. U.S. folks, you have some time before the UltraPixel is a part of your life. You also have more time to decide if you want the Galaxy S4 or the One, which is a situation HTC was probably hoping to avoid.