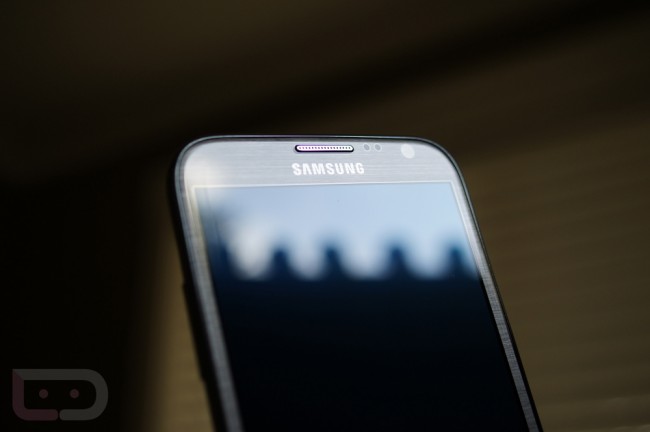 According to new rumors out of Korean Times and SamMobile, Samsung is looking to showcase their upcoming Galaxy Note 3 at this year's IFA. IFA is taking place this year during September 6-11 in Berlin, Germany. For those that don't remember or weren't following the launch of the Galaxy Note 2, it was unveiled at last year's IFA, which would allow this rumor to be well received. 
From what we have seen rumored, this device could come with a gigantic 5.9″ OLED display, as well as Samsung's new Exynos Octa processor.
Thoughts from my fellow Note cult members?
Via: SamMobile