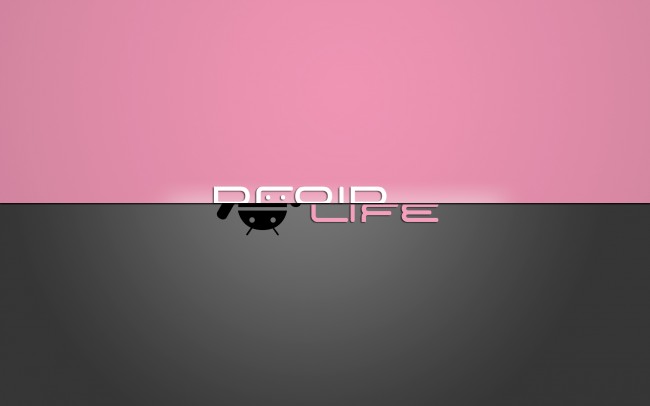 It's been a busy week for Android enthusiasts. After a scare from Google and Verizon, we can rest better this weekend knowing that our Galaxy Nexus devices will continue to be supported by Google. We had updates leak for the DROID RAZR and even got pricing confirmation for the upcoming DROID 4. Here are the highlights:
Have a wonderful and safe weekend!
______________________
Some of our best videos.