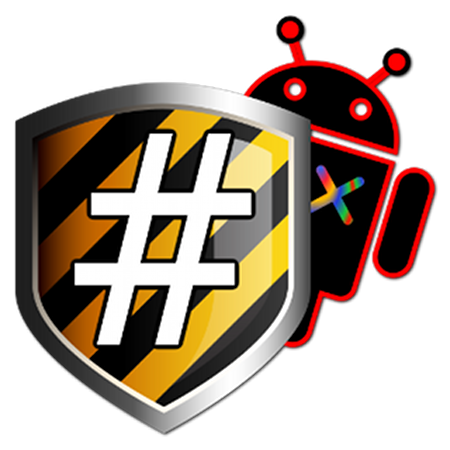 If there was one concern that rooted users continue to bring up whenever a new OTA update is on the horizon, it's whether or not it will break root. Just so you know, almost all updates break root and this question has become sort of a running joke at this point. But for those that are still worried, we wanted to turn you on to an app called Voodoo OTA RootKeeper that we have yet to feature for some reason.
The app makes a "protected backup" of your phone's root that can be restored after updating your phone. So the next time your phone prompts you to update, be sure to load up RootKeeper, create that root backup, then apply the update, and then restore root. 
RootKeeper can also perform a "temporary un-root" which is like spoofing your system into thinking it is no longer rooted. You know how apps like Google Videos block you from watching anything if you are rooted? This would be a way around that. The developer is not encouraging you do use it for this reason though, but for "development" purposes instead.
Almost all Honeycomb tablets and Nexus devices should be supported by this. If you thumb through the comments on the market listing, you will see many more though including a bunch of Motorola devices like the DROID 3 and Atrix. Basically, any device whose OTA updates do not format your /system partition, should be supported. Even the Rezound is supported. Since it's free, why not give it a shot?
Market Link
Cheers Jigga_Z!