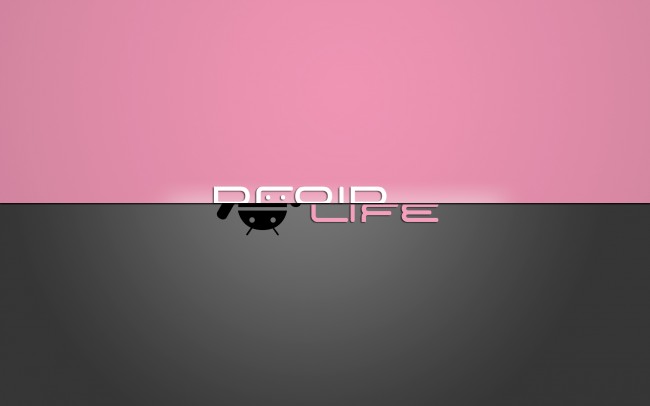 It has been all about the DROID brand around here lately thanks to the DROID 4 and DROID XYBoard rumors/leaks we have been seeing.  It's a good time to be a Verizon customer with an upgrade available.  With the Galaxy Nexus on its way shortly and a gang of other worthy devices available or soon-to-be, you would have to be crazy not to use your upgrade on one of these devices.
If you want to have some time traveling fun, then go ahead and check our our previous weekly recaps here. Have a safe and fun weekend!
______________________
Some of our best videos.