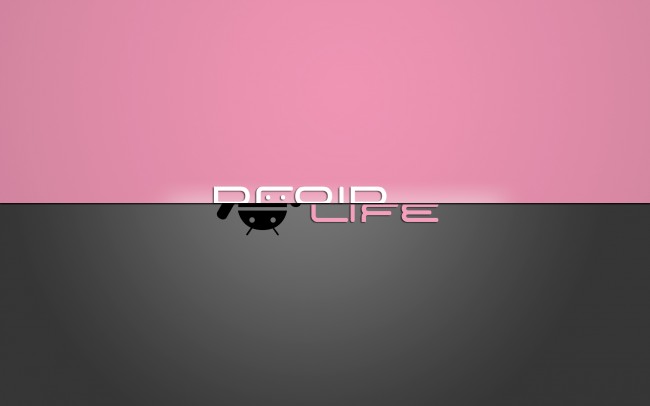 November 11 is here. Not only is it a very interesting date to numerologists, but it is also a big deal to Motorola and Verizon. Today the DROID RAZR became available and it merges two iconic brands. Motorola's RAZR and Verizon's DROID. Will it become an instant success? A cult classic just like the original RAZR? Time will tell.
Hope everyone has a great weekend. We are sure to hear more about the upcoming Galaxy Nexus release now that there is nothing left for Verizon to market. Let's all cross our fingers and hope we hear soon. Peace!
______________________
Some of our best videos.