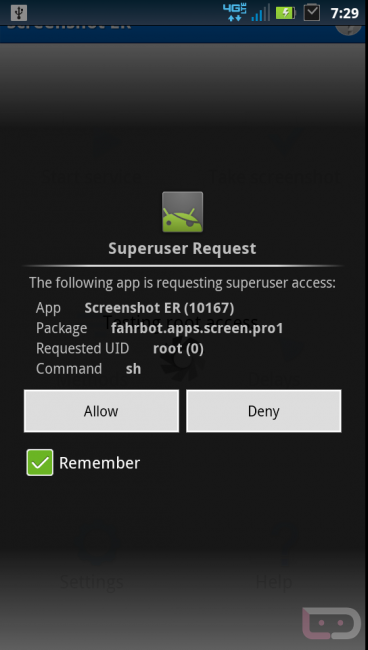 We were told a week ago that the old root method for all of Motorola's phones would work on the new DROID RAZR – that ends up not being true on the final retail version. No worries though, as a new exploit has already surfaced in a 1-click Windows package. I just ran it myself and can confirm that it most definitely roots your phone in just a couple of simple clicks. No adb required, just a computer running some form of Windows. 
Download:  DooMLord_V2_Root.zip
Instructions:
1.  On your Windows PC, make sure you have Motorola USB drivers installed. [Downloads]
2.  Download the root file from above to your computer and extra the goodies from it.
3.  On your RAZR, turn on USB Debugging and check the box for Unknown Sources.
*You can find both options in Settings>Applications
4.  Connect your device to your computer and make sure it is set to "Charge only."
5.  Cruise into the folder that you extracted above, and run the .bat file.
6.  Your phone will reboot when when it finishes. Enjoy being rooted on day 1.
*Reminder – We don't have an SBF file or any form of recovery at this point, so be very careful once you have rooted. If you break something in your phone, you could be stuck for a while until we get some safety files floating around the back alleys of this community.
Via:  Droid Forums