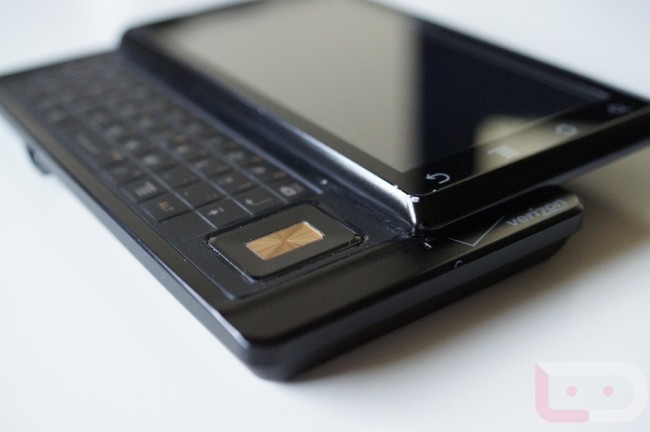 An email about the original DROID from the Motorola Feedback Network, now there is something I don't think anyone thought we would ever see again. Could it be an update to Gingerbread? Maybe a simple bug fix? Maybe something to highlight the glory of the old days when bootloaders weren't locked up like a prison and bloatware wasn't flowing like wine? Tough to tell, but here is the email that just went out to anyone registered on the MFN with an OG:
Thanks for joining the Motorola Feedback Network. We are preparing a project for owners of the original Motorola Droid on Verizon, and would like to invite you to participate. Click this link to take a short enrollment survey for this project. Please note that you must be a member of the Motorola Owners' Forums to take part.

If you are no longer using your original Droid and wish to update your Motorola Feedback Network profile so you can be part of projects for a different Motorola phone, please click here. If you use the same computer as previous registrations, you can update your profile. If you do not, simply re-register with your current Motorola product. To opt out of the MFN see the link at the bottom of this email.

This is a confidential project under the terms of the Motorola Feedback Network. Do not post any details or information about this project on any public sites.
Thanks — we hope to be in contact with you soon.

– Matt
Motorola Owners' Forums
Motorola Feedback Network
I'm at a loss for words. Almost brings a tear of joy to my eye. We knew this was the greatest phone ever made, but who knew that it would continue to receive some sort of support 2 years after initial release? Such a bad, bad machine.
Thoughts?
Cheers M and C!