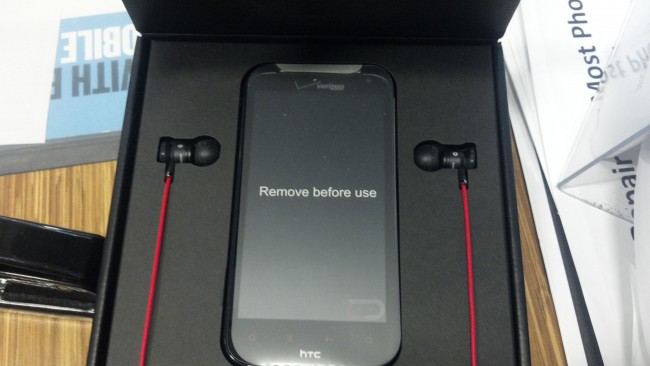 HTC's next flagship 4G LTE device, the Rezound, is set to be released this coming Monday, November 14. Best Buys nationwide are stocking up with this 4.3-inch HD LTE beast. If you are still on the fence about the Rezound then be sure to check out our two hands-on videos. Additionally, be sure to keep an eye out for our upcoming review.
The Rezound is by all means a terrific device and a welcomed addition to Verizon's already outstanding LTE Android portfolio. With that said, who is looking to pick one of these bad boys up come Monday?
Cheers Anonymous
______________________
Some of our best videos.