The new Motorola Razr is a striking idea that has come to life to usher us into an era of phones that few thought would ever become a reality. Its unique form factor and lust for nostalgia should have at least grabbed your interest for a minute as the phone was unveiled last night.
Striking ideas, of course, mean costs that are through the roof and the Razr does not disappoint there. There are also questions still about durability, exclusive availability, and a set of specs that would cause you to laugh should someone attempt to suggest a price anywhere north of $500.
As wild as it is to think that the old Razr form factor is back with modern smartphone ideas and features, it all means nothing if the phone is bad. So like we did with the Galaxy Fold and Mate X before it, we need to decide if the Motorola Razr is bad. Look at us and our consistency for once.
Let's begin this investigation.
---
Verizon exclusivity is always and forever will be bad.
A single 16MP camera without stabilization, knowing Motorola's camera history, is bad.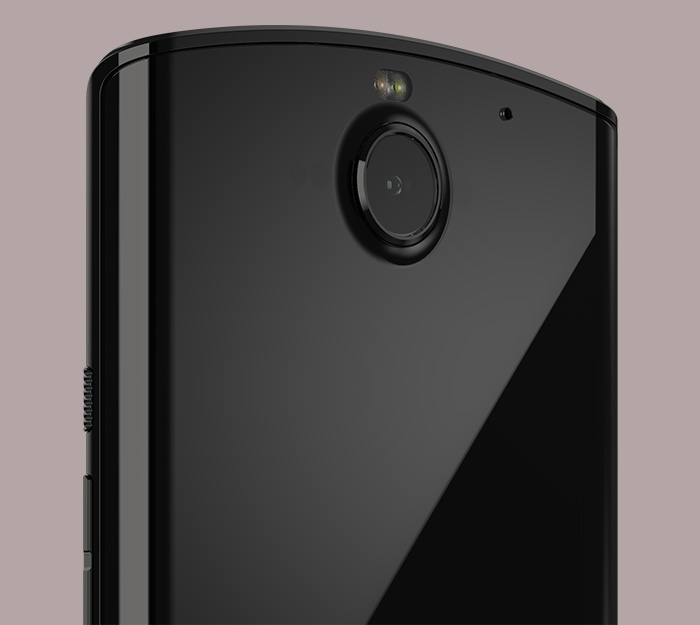 The Snapdragon 710 isn't bad, but being 2 years old at launch at this price is bad.

A small 2510mAh battery is small and bad.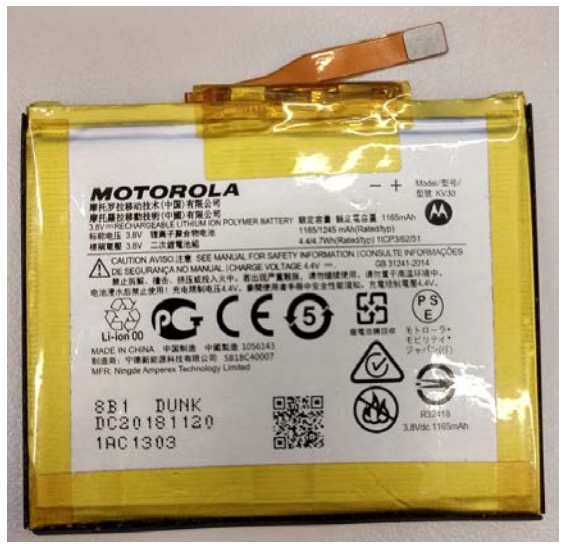 An unfolded 6.2″ display that's not even 1080p is kind of bad.
Not having a headphone jack is bad.
Running Android 9 Pie in 2020 is f*cking laughably, absurdly, unacceptably bad. When you top that off with Motorola's recent poor history of supporting phones, it somehow gets worse.
The full list of specs is certainly not good. The price on top of those specs is most definitely, bad.
The Motorola Razr is probably bad.