Motorola just announced the new Razr for 2019, it's first foldable that is priced at $1,499. Oh, it's a Verizon exclusive too, which no one should find shocking.
The big story here is that Motorola was able to engineer modern smartphones parts into the shape and size of an old Razr flip phone. It looks like those old iconic Razr devices, snaps shut, wrist-flips open, and has an unmistakable silhouette. Of course, opening it provides nothing of the old and instead reveals the future, a large flexible display that folds in half.
The new Razr is equipped with a 6.2″ flexible OLED display (21:9) that folds in half like the old iconic clamshell Razr phones. The hinge has been engineered to fully close the phone shut when folded, unlike Samsung's Galaxy Fold and its troublesome design.
On the outside, you get a "Quick View" display that lets you do some interactions, check on notifications, access Google Assistant, that sort of thing. Similar to the Galaxy Fold, though, you get an experience that transfers your "Quick View" content from the small screen to the inside's bigger screen when opened.
Accompanying that "Quick View" display is the phone's 16MP camera (EIS, Night Vision mode, etc.), so you can take selfies when it's closed or open it up to get rear shots like a typical phone camera.
As for other specs, it's running Android 9 Pie (What in the hell?), has 6GB RAM, 128GB storage, Snapdragon 710 processor, 2510mAh battery, and splash-proof water resistance. Want the full specs? You got 'em right here.
Moto's Razr will go up for pre-order on December 26 and then hit stores January 9. If you don't have $1500 to fork out for it, you'll be able to buy one at $62.49/mo for 24 months.
Learn more at Motorola's Store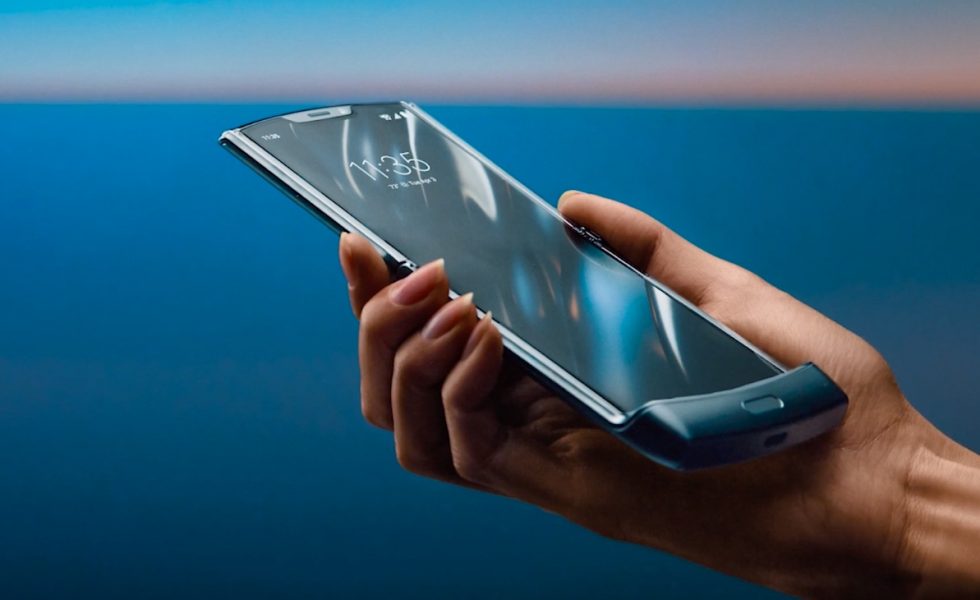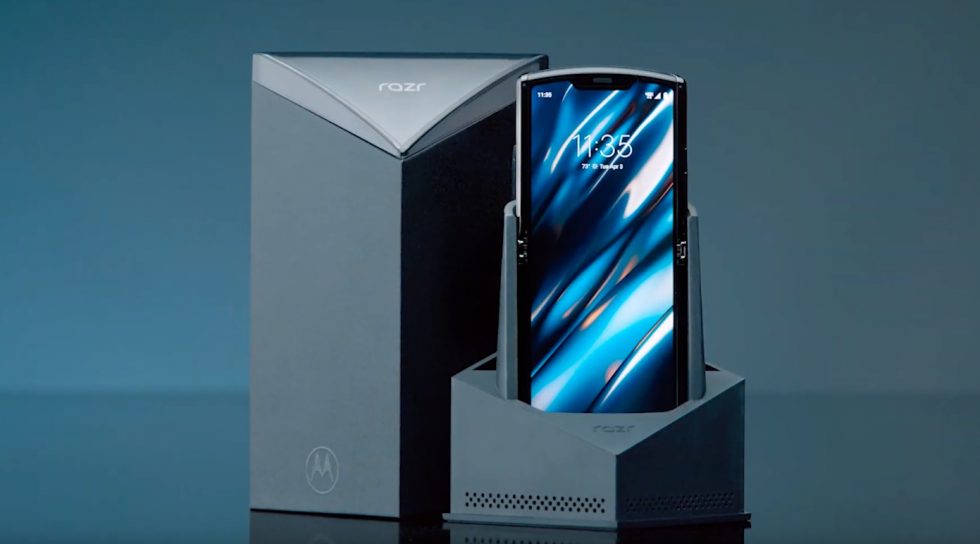 // Verizon