The Samsung Galaxy Fold will arrive on April 26 at T-Mobile and AT&T. Over the past 24 hours, it has made plenty of headlines as one of the world's first foldable phones that you'll soon be able to buy. Samsung is (deservedly) being praised for doing something different with the Fold, investing in new tech, and attempting to innovate in a smartphone space that has had little of any of that in recent years.
But is the Samsung Galaxy Fold good or bad? This is an investigation.
---
These bezels are bad.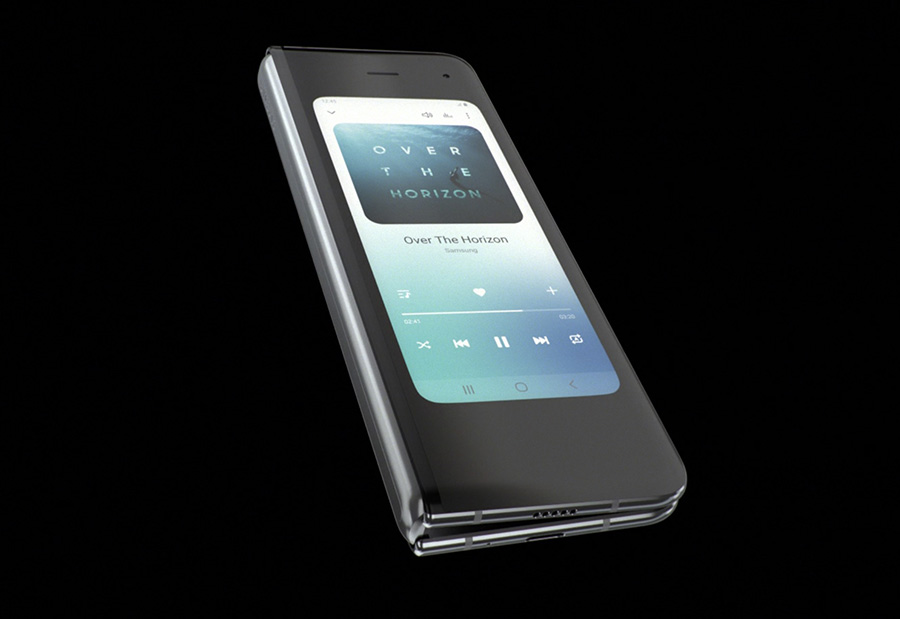 This gap could be bad.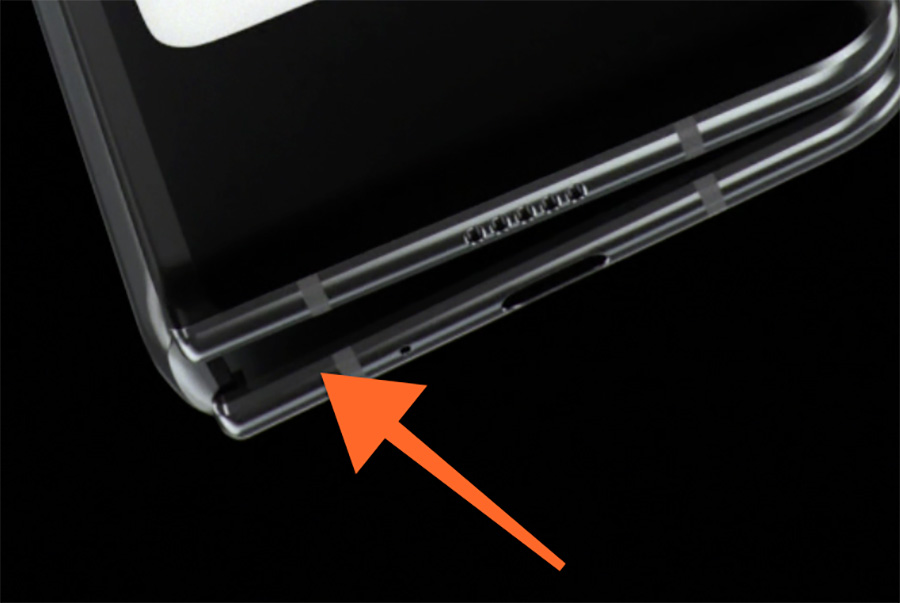 This notch, covering content up, is pretty bad.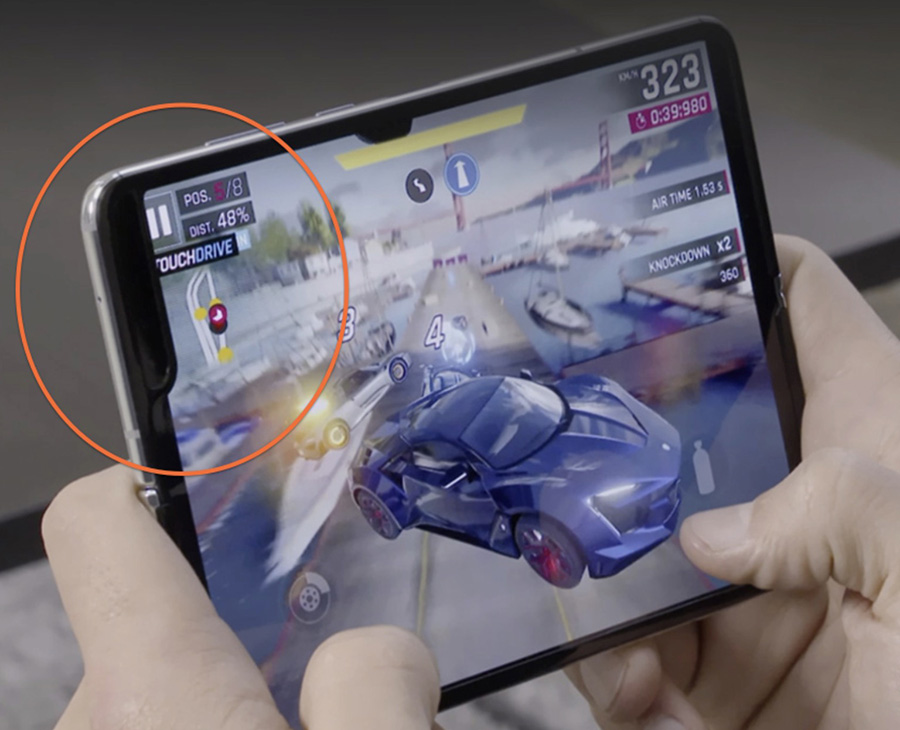 I don't know why this image shows separate charge ports for each side, but it's bad.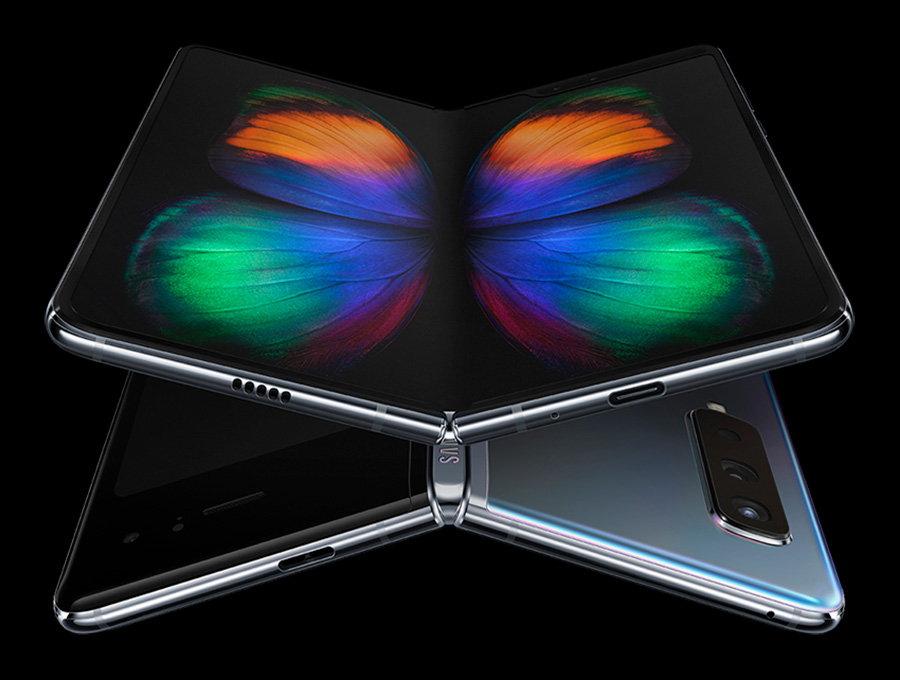 Not having a headphone jack is bad.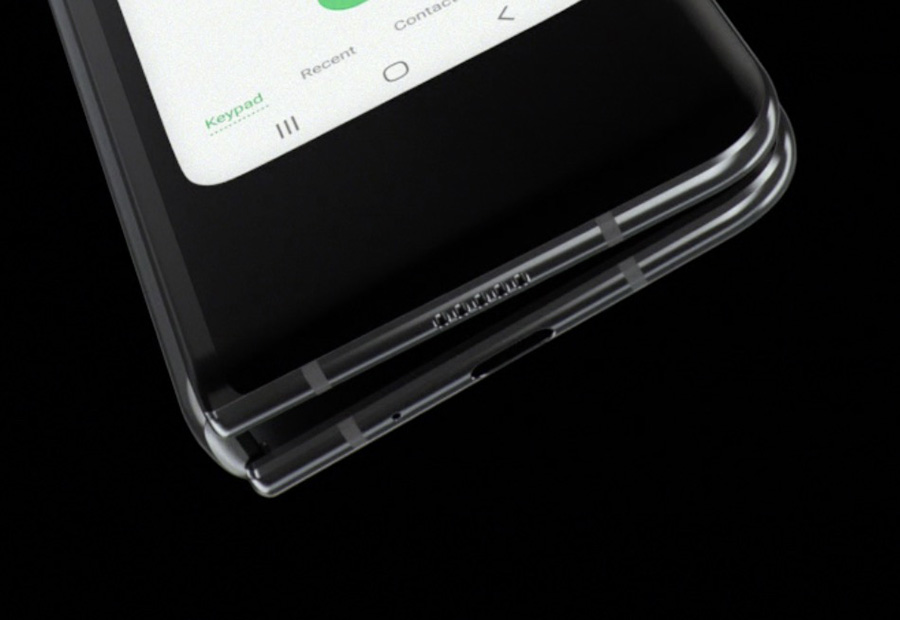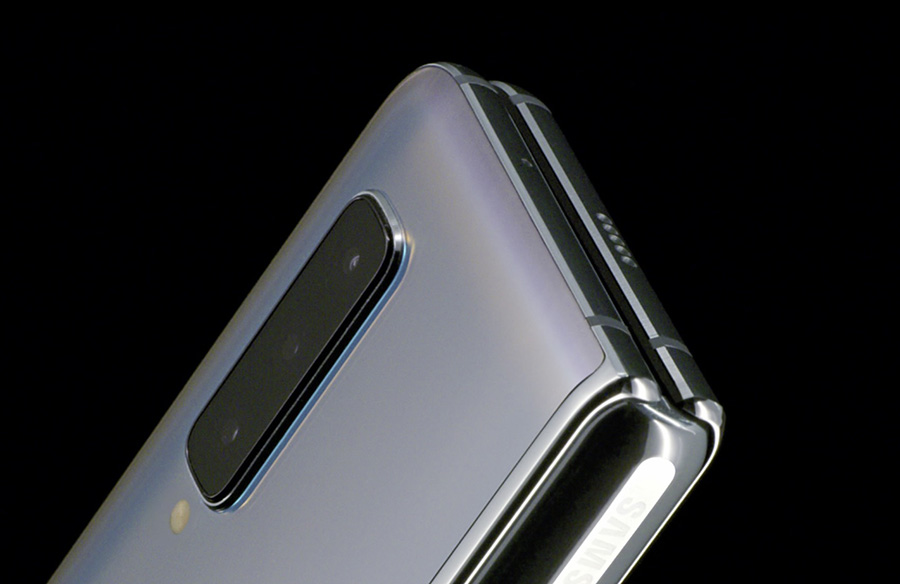 Having to rock two cases is bad.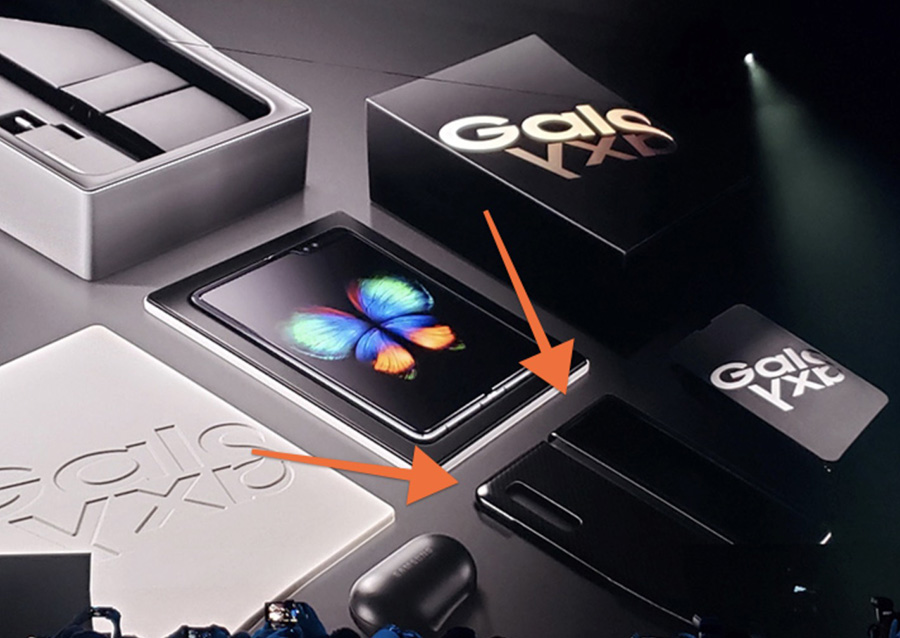 This crease is bad.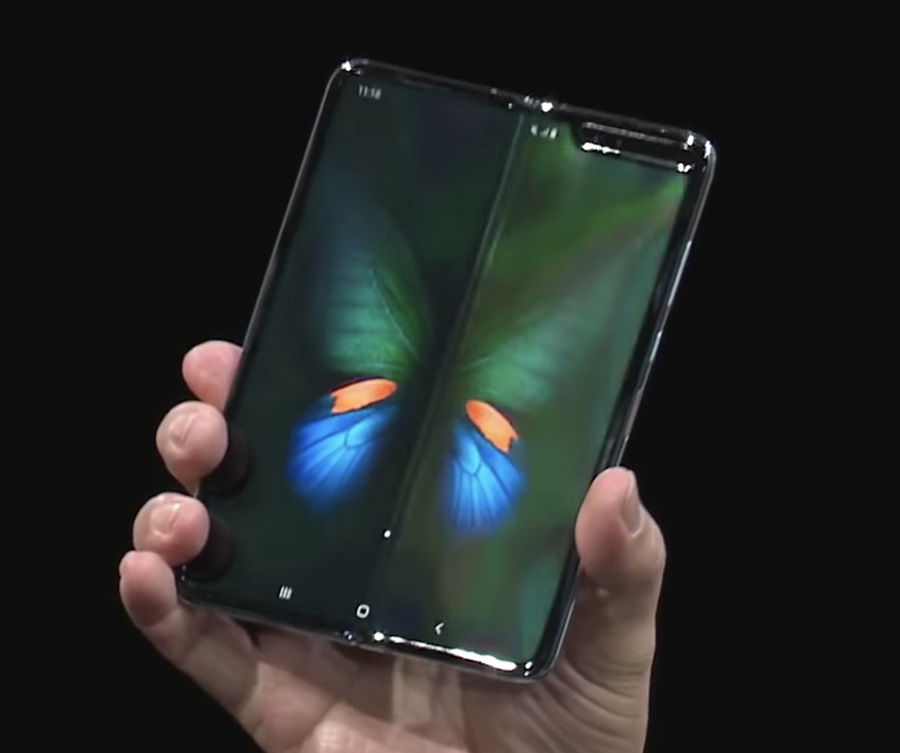 This price is bad.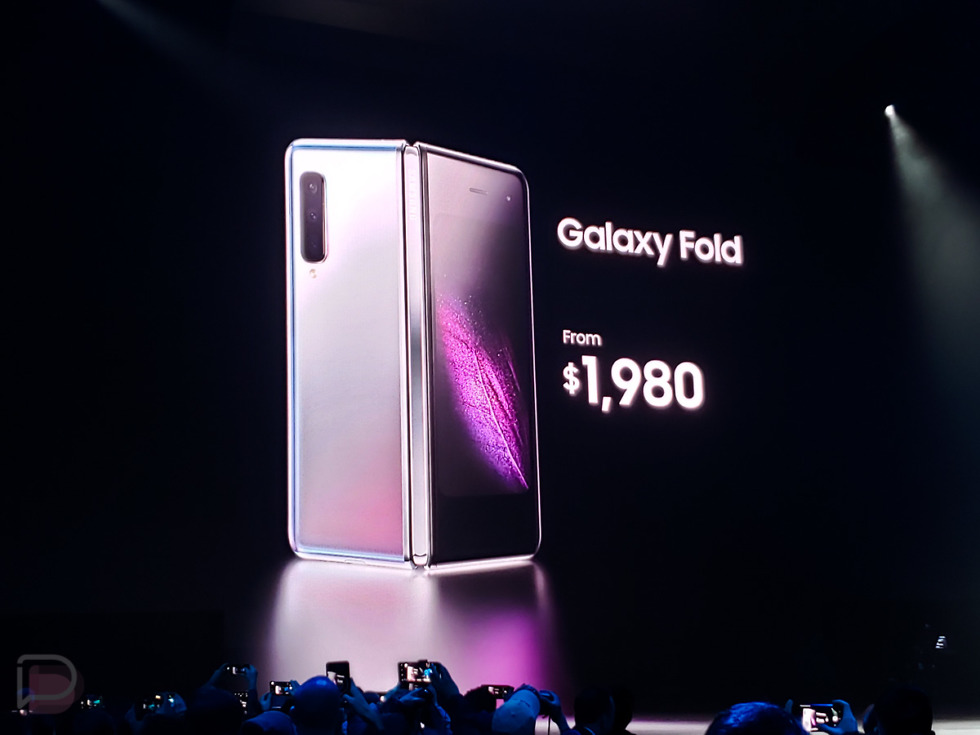 Being first-gen almost anything is bad.
The Galaxy Fold is probably bad.