Our resident pessimist, Mr. Kellen, has already declared 2018 the year to forget in terms of smartphones. That happened back in August. While I appreciate the honesty and sound opinions of the bossman, we don't see eye-to-eye on everything when it comes to 2018.
For one, the notch situation never really irked me the way it did to others in the industry. The same goes for the headphone jack. I've been living the #DongleLife ever since I got the new MacBook Pro, so the idea of losing a beloved port is something I'm used to as an Apple computer fan. One part of his piece I do agree wholeheartedly on is the Essential situation. We really needed to see an Essential Phone 2 in 2018 and it's unfortunate that it never came.
Honestly, I'd be happy just giving this year's Phone of the Year (POTY) award to the Pixel 3 XL, simply for the camera and software experience, but when I look at the year as a whole, it's clear that there's not just one winner for a few particular reasons this year.
With that said, we've decided to give our POTY award to three phones in 2018. There are also plenty of honorable mentions and even a not-so-honorable mention to round it out.
Let's get started.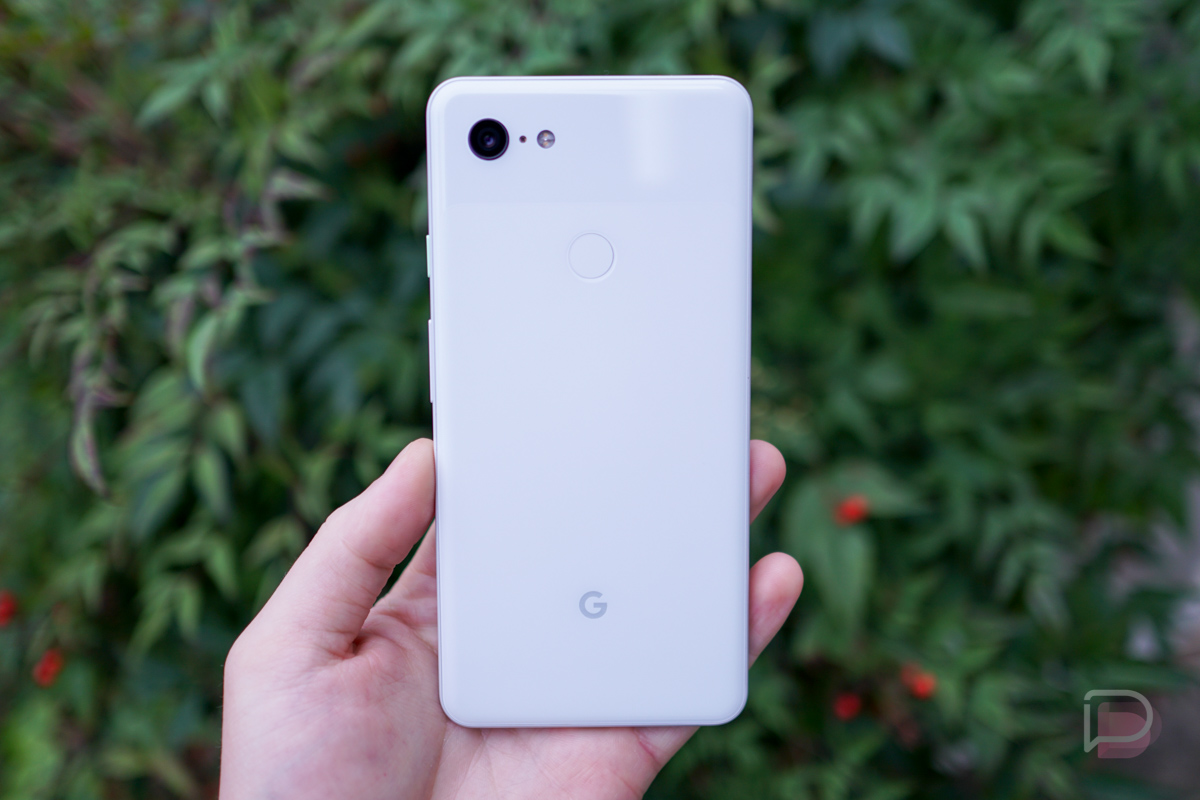 Pixel 3 XL
Google makes really good phones. Yes, the Pixel 3 XL (review) has the world's ugliest notch and only 4GB RAM, plus other issues that appear to really bug the tech nerds of the world, but damn it, the camera is amazing and we think the software is fantastic. As a whole, we've enjoyed using the Pixel 3 XL since launch, and until 2019's lineup starts rolling out, this is the phone we'll be using as our daily driver.
We're not trying to say the phone is perfect. On top of the things already linked above, plenty could argue that it would be a better phone if it had a headphone jack or maybe more RAM, but let's discuss what the phone does have. It has good battery life, a game-changing Night Sight camera mode that is incredible and makes every other phone jealous, plus updates that roll out moments after being announced by Google — not months, like other phones.
That's the smartphone experience we appreciate and we already know that this phone being awarded a POTY award won't surprise any of you. We're creatures of habit, after all.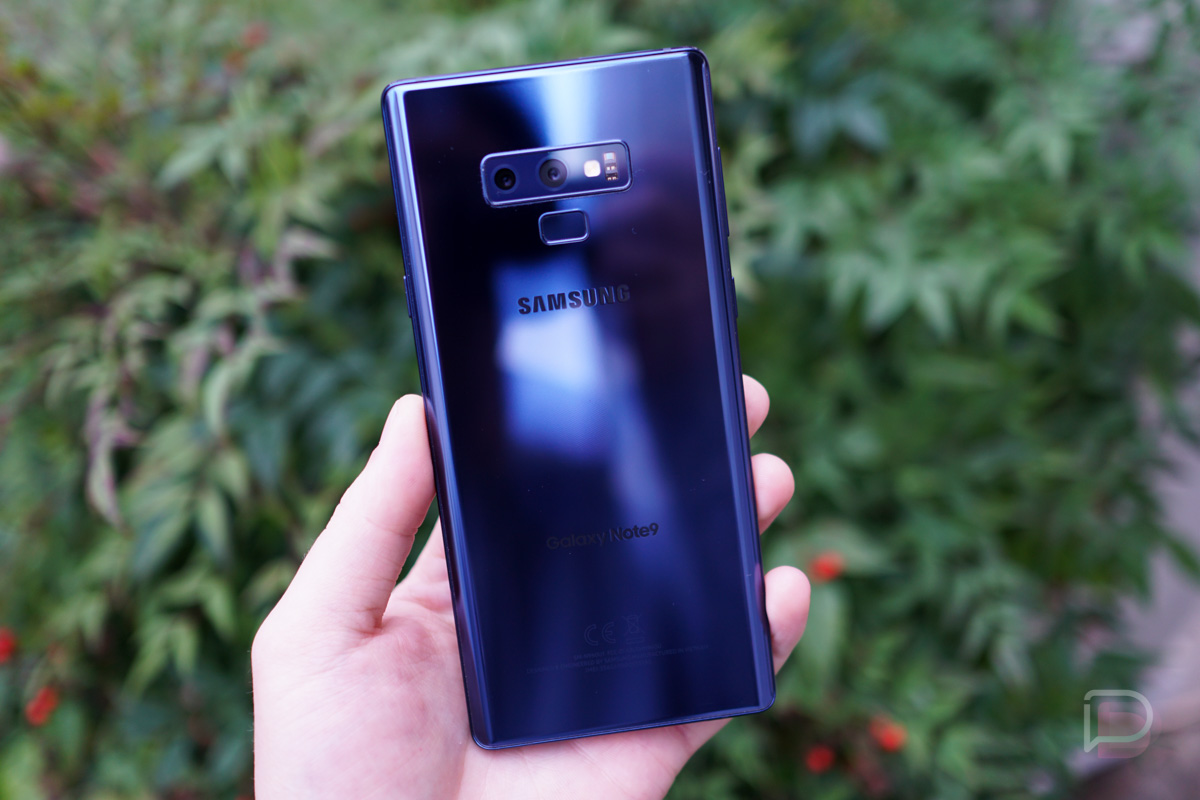 Galaxy Note 9
The Galaxy Note 9 (review) is one of the phones of the year because it's the phone that has it all. You can call out Google for all of the missing pieces from the Pixel 3, but outside of timely software updates, I'm not sure Samsung missed anything with the newest Note.
It has options that will lead you down a path of up to 8GB RAM and 1TB of storage. In a smartphone! But you've also got a ridiculously good (probably best-in-the-business) display, large 4000mAh battery, all the sensors, all the fast charging methods, super fast LTE and WiFi, and cameras that are probably only topped by Google's. It even has an included S Pen that now packs Bluetooth and does a whole bunch of cool stuff it didn't before.
Sure, the Note 9 is crazy expensive and that might turn many off, but if you've got the budget for it, this is a phone that doesn't disappoint and will probably do something to blow your mind 6 months down the road. Oh, it also has a really sweet update coming with a refreshed UI.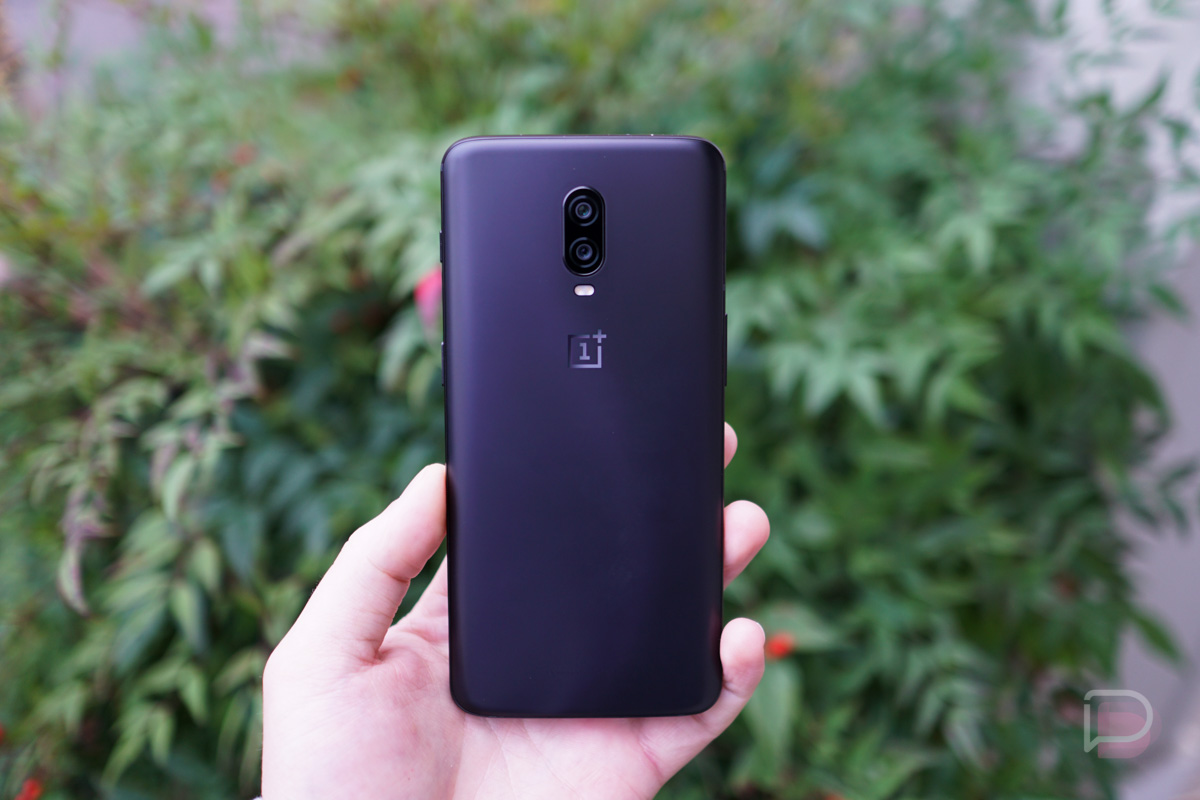 OnePlus 6T
You could easily make the argument that the OnePlus 6T (review) is the true 2018 Phone of the Year. It's the first from OnePlus to find a carrier partner. It's the first from OnePlus to work on Verizon. It still starts at a really great price point. It has meaningful improvements over the earlier-released OnePlus 6 and introduces tech that no one else in the US has used yet (in-display fingerprint reader). It looks great. It's software is as good as Google's and the updates have been showing up regularly. Battery life on the 6T is nuts. Good lord, it's a good phone.
The only things holding it back are the camera that doesn't really stand-up to the two phones above and the new fingerprint reader they used is kind of frustrating to use. Those two things, had they even been slightly better, probably would have made this phone the clear winner.
That's not to say that what OnePlus did here isn't something pretty special.
Honorable Mention:
Not-so-honorable Mention:
Do you agree with us or hate our guts for not liking your particular phone? Let us know in the comments below!