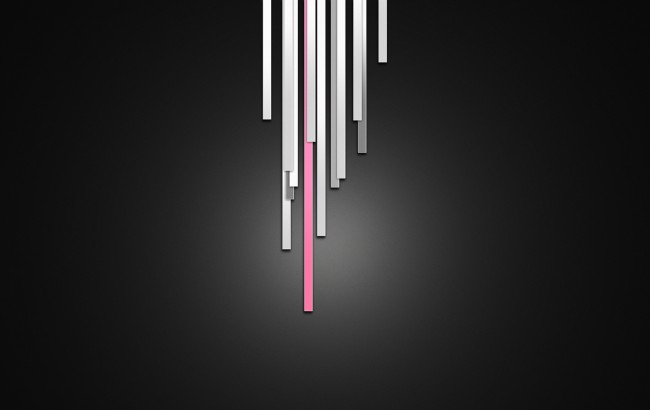 It was an action-packed week for the world of Android, with Samsung's Galaxy Note 3 and Galaxy Gear hitting shelves, plus some news popping up for the upcoming Nexus smartphone from Google. We posted our Note 3 review, and we got some quality hands-on time with the Galaxy Gear, with a full review coming sometime in the very near future. As for other news that doesn't center around Samsung, Android 4.3.1 began hitting new Nexus 7 4G LTE devices, and we learned that Instagram is bringing ads to our feeds.
If you missed any of this week's top stories, we have highlighted them down below.
Have a great and relaxing weekend, folks!