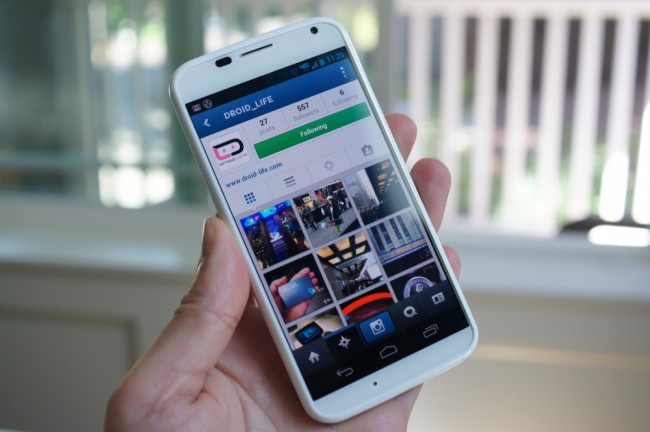 A whole ton of weak sauce just got poured all over your Instagram feed. Today on the company's blog, Instagram announced that US users will soon see sponsored posts in their feeds, from brands and companies they do not follow. At first, Instagram will ensure that the photos and video advertisements will be "beautiful and high quality," but I think in general it's safe to say that this sucks. 
We have big ideas for the future, and part of making them happen is building Instagram into a sustainable business. In the next couple months, you may begin seeing an occasional ad in your Instagram feed if you're in the United States. Seeing photos and videos from brands you don't follow will be new, so we'll start slow. We'll focus on delivering a small number of beautiful, high-quality photos and videos from a handful of brands that are already great members of the Instagram community.

Our aim is to make any advertisements you see feel as natural to Instagram as the photos and videos many of you already enjoy from your favorite brands.
Since the purchase of Instagram by Facebook for $1 billion, it was more than likely only a matter of time till Zuckerburg needed to start making money from that investment. The blog states that these additions to your feed will begin over the next few months, so keep your eyes peeled.
What are your thoughts to seeing ads in your IG feed? Lame or super lame?
Via: Instagram