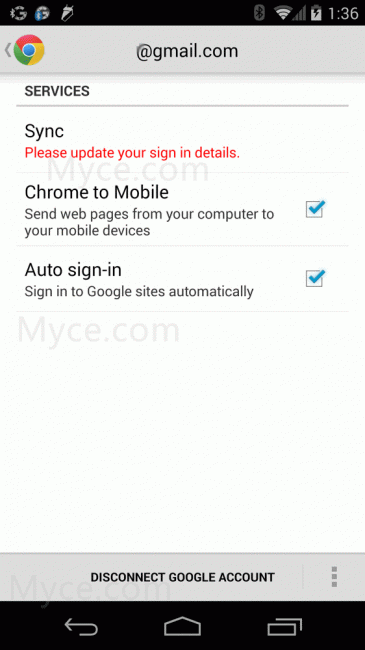 A 10MB log file obtained by the folks at MyCE over the weekend has given us a screenshot of the LG Nexus 5 running Android 4.4 under its codename of Key Lime Pie and build KRS74H. As seen in the screenshot, we're looking at a black notification bar with grey icons, similar to what was seen on allegedly leaked pictures of Kit Kat (official name of Android 4.4) and an official Google Keyboard screenshot. Other than that, the Android 4.4 news is light. What we do have, though, is a potential confirmation on Nexus 5 specs, which were gathered throughout lines of text in this log file.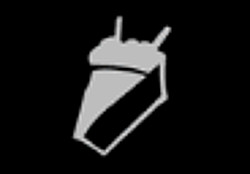 The crew at Android World was able to look through the same log file that MyCE had on hand and was able to figure out what they believe are the official specs of the Nexus 5. According to their findings, this is what we're looking at:
Display:  5-inch Full HD display, 442 ppi (potentially 4.97-inch)
Processor:  2.3GHz Qualcomm Snadragon 800
RAM:  2GB
Internal Storage:  16GB (could be another model too, this is what was in the log)
Camera (rear):  8MP (no idea if it has OIS like the LG G2 camera)
Camera (front):  1.2MP
Sensors:  accelerometer, magnetometer, gyroscope, proximity, light, barometer, orientation
Battery:  2300mAh (via FCC) and wireless charging
Other:  LTE, NFC
Model:  LG-D820
Most of that we already knew thanks to the FCC, but the camera is certainly new news. Will it have optical image stabilization (OIS) or not? From this log, it appears to be an 8MP sensor, which differs from the 13MP shooter with OIS in the LG G2, a device that the Nexus 5 is thought to be based off of. Would Google cut out an OIS camera to keep the price down? Possibly, since Nexus devices are always meant to be on the lower-end of the price model.
The rest of the spec line-up sounds as good as can be, but again, isn't necessarily new or surprising info. Is it enough to get your money? I think you know my answer to that question.
Via:  MyCE | Android World