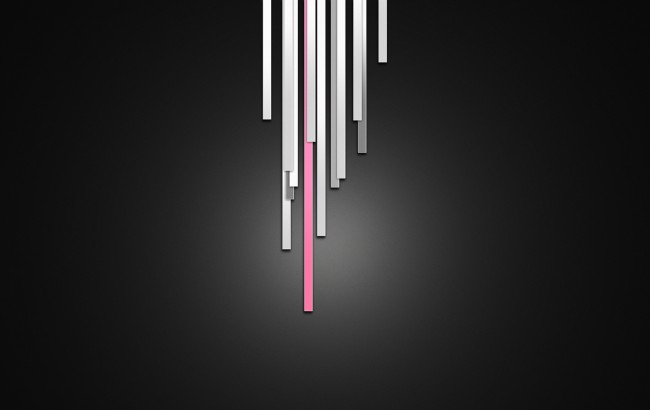 The weekend is here, saving us from all of the work-related stress that everyone suffers through. If you were too busy working (we hope you weren't), here is your chance to catch up on what you missed this week. It was a crazy week for Motorola, as its Moto X and upcoming DROID devices were nowhere close to being safe from Internet leakers. We pretty much learned every detail possible for the Moto X (minus exact tech specifications), as well as saw what to expect from LG with a leaked video of the upcoming G2 phone. Trust us, there was some good stuff this week.
If you missed any of the action, catch it all down below.
Have a great weekend, folks!