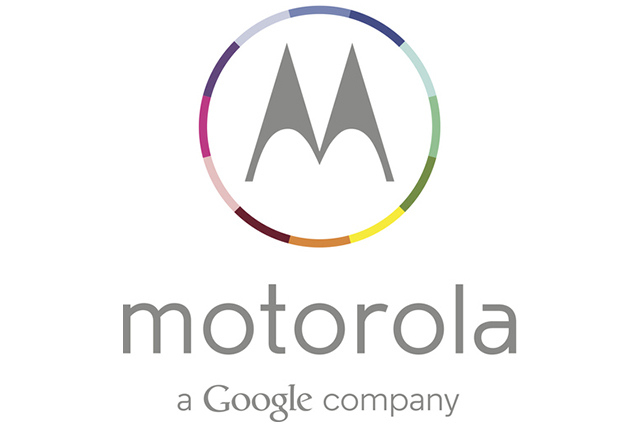 According to a report out of the Wall Street Journal this afternoon, Motorola is about to spend a boatload of cash to market and promote their upcoming Moto X device. Their sources expect Google to allow Motorola to spend upwards of $500 million to market the device both domestically and internationally (in select markets). With the device reportedly launching on all four major carriers – Verizon, AT&T, T-Mobile, and Sprint – the money could go a long way, especially with the device likely keeping the same form factor and specs across all of them (similar to what Samsung does with the Galaxy line). 
Sources who spoke with the WSJ mentioned that Google and Motorola have minimized the amount of bloatware that carriers are allowed to install on the Moto X. They also said that pricing of the device will match that of Motorola's competitors, meaning we could see $199 on-contract and $599 off-contract points. I've got to admit that the pricing sounds high – was hoping for them to undercut everyone.
As has been rumored for a week now, and confirmed by Motorola, the Moto X will be the first to allow user customization. The specifics of the types of customizations haven't been revealed, but early reports indicate that customers will be able to choose a couple of colors for the phone and even preload wallpapers.
The specs at this point, point to a mid-range type of device, but we're starting to hear rumors that the phone may be setup differently than traditional phones. While the phone will use a dual-core Snapdragon S4 Pro processor, we've been told by a couple of sources that Motorola has figured out a way to use multiple cores to power different parts of the phone. While that doesn't exactly make much sense on paper, I wouldn't doubt it if they worked some engineering tricks and will surprise us during its unveiling.
To read up on everything we know about the Moto X thus far, you'll want to read this post.
Via:  Wall Street Journal