So Eric Schmidt is hanging out in Sun Valley this week at the Allen & Company Sun Valley Conference with all sorts of tech moguls and other influential billionaire types. While we normally wouldn't care about a billionaire boondoggle at a resort, we started caring the minute Schmidt pulled out a phone that just so happened to be the Motorola Moto X.
There really isn't much else to say about the phone other than how Schmidt is interacting with both people and the phone. For example, Schmidt starts by holding it up to his head for what has to be a hilarious conversation with some overseas diplomat, because that's how Big E rolls.
"Aaaahahhaha, Kim Jon Un-derrated."
We also see him holding it down in the perfect position for texting to Sergey Brin or Larry Page about, well what else? How awesome it is to be a Google big wig worth billions of dollars.
"Yo Sergz and Larr, have I told you how awesome we are lately? Picked up a new Brooks Bros. sweater to celebrate in the Valley."
But then Tim Cook, giddy as all hell, showed up and the mood changed.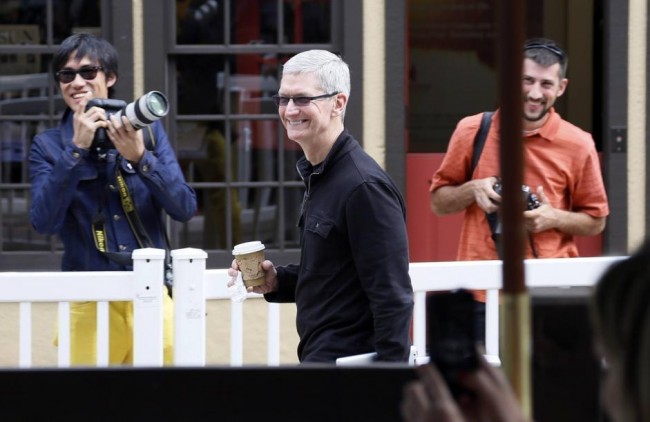 Until Schmidt shouted out "How's that stock price, Cookie?" Which of course gave everyone a good laugh thanks to the hand gesture for added value.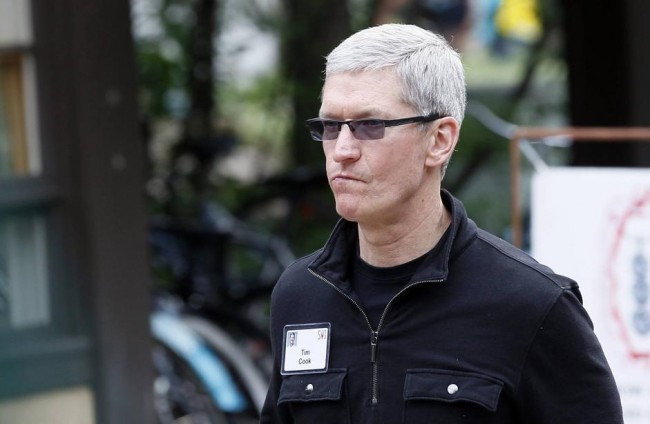 In the end, the Moto X was there, with Eric Schmidt. In white. Here are a couple of extra pictures.
Cheers LiterofCola, Jeff, Justin, and everyone else!