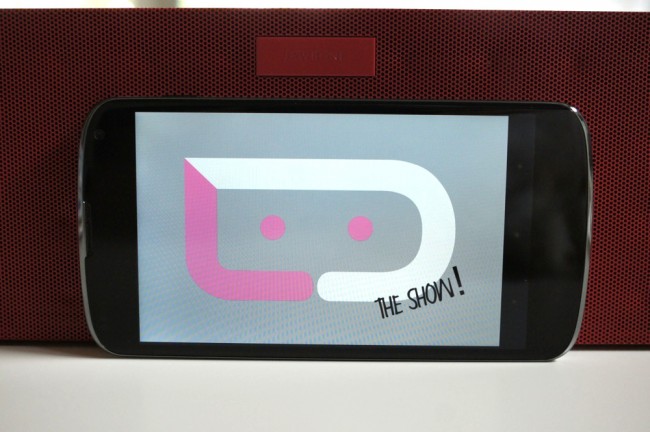 The Droid Life Show returns tonight at 6:00PM Pacific with episode 28. With Apple's WWDC keynote and announcement of iOS 7 the topic of the moment, you can imagine that we'll have plenty of thoughts to share. Should we be flattered as Android enthusiasts at the similarities? Is it not similar at all? Does Apple get a pass for copying, because everyone in the industry does it? Did Easter come in June this year? Do you like or dislike the design? How many hilarious Tumblrs can one company's keynote spawn? All of this and more will be discussed.
Outside of iOS chatter, we've got Google rumors, our favorite apps of the moment, and other topics that will surely arrive before we go live.
The show begins at 6:00PM Pacific (9:00PM Eastern). We'll have live video and chat embeds at that time.