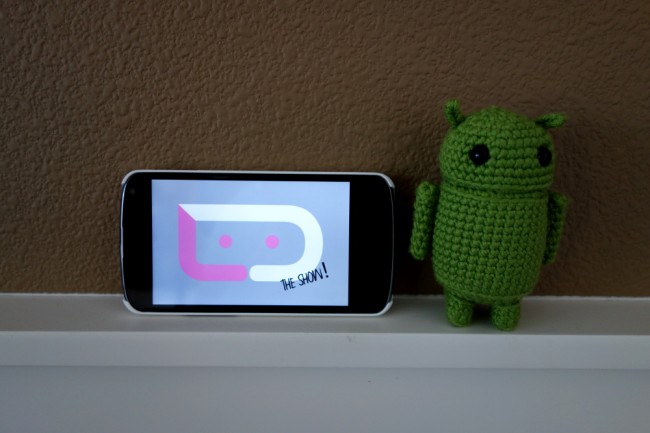 Tonight is the night – the Droid Life Show is back in action for episode 24 at 6PM Pacific time. Given that we have Google I/O next week (OMG!), you can expect us to catch up on which announcement we might be looking forward to the most or at least hoping for. Along with I/O talk, we will be discussing this year's flagship devices some more (Tato has a new cult), why folks are just not feeling Google Glass, along with this week's picks for apps and games. It's going to be a wild one!
Again, the show begins at 6:00PM Pacific (9:00PM Eastern). We'll have live video and chat embeds at that time.
If you are unable to join us live, be sure to subscribe so that you can still catch every episode. And don't forget to check out last week's episode before tonight's shenanigans happen.