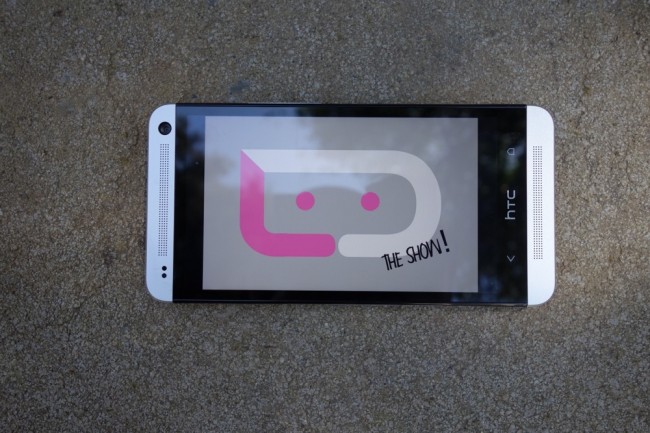 The Droid Life Show is back again tonight with episode 23. We'll be live at our normal 6:00PM Pacific (9:00PM Eastern) time slot with a number of hot topics to discuss. Google I/O is approaching quickly, the Galaxy S4 is available from everyone except Verizon, I've made the HTC One my device of choice, ridiculous rumors are flooding the airwaves, and Google Glass can't seem to avoid our front page. There are plenty of thoughts from the entire team on all of these subjects, so don't miss it.
Again, the show begins at 6:00PM Pacific (9:00PM Eastern). We'll have live video and chat embeds at that time.
If you are unable to join us live, be sure to subscribe so that you can still catch every episode.