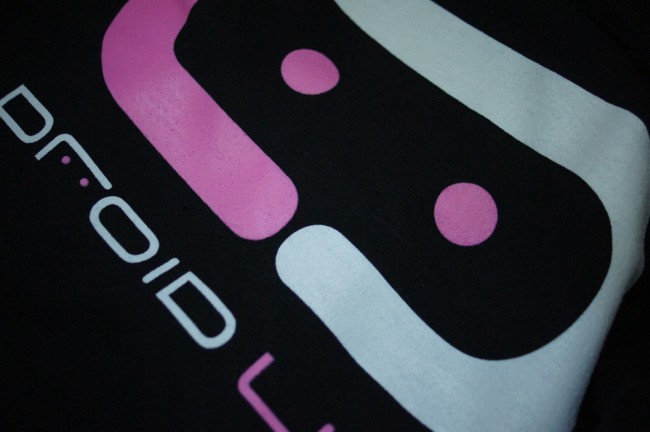 This week flew by, as it seemed every day had its own individual highlights. For example, today was marked by Verizon's contract info being changed around as well as the launch of Facebook's Home application. A few apps of note were also released this week to the newly redesigned Google Play store, which should easily take up your weekend's time. We're seeing major updates for devices like the Bionic as well.
If you missed any of the action, be sure to catch up below.
Have a great weekend, folks!