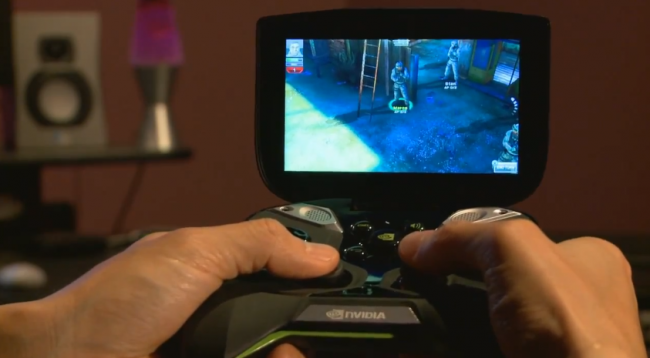 NVIDIA continues their teasing of Project SHIELD with another video, this time featuring an upcoming Android title, Arma Tactics. With Tegra 4 enhancements, Arma Tactics is an extremely well designed warfare game, with random missions and objectives, meaning gameplay should never be the same twice. 
Of course, it's not really the game we are truly concerned about, but the hardware it is being played on. NVIDIA, when are we getting release date and pricing information?
Check out the video below to see what to expect when Arma Tactics drops on Android.
Via: NVIDIA