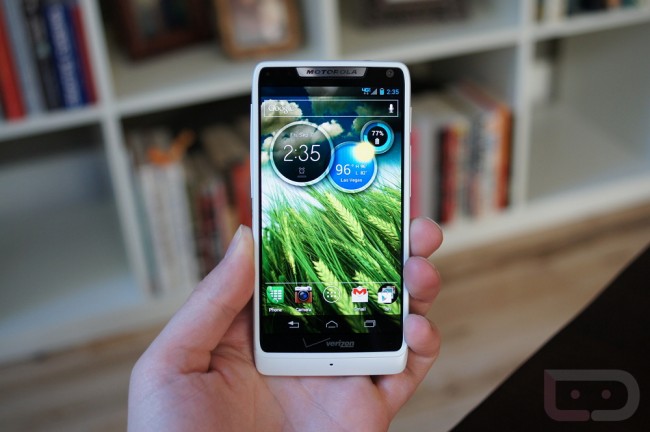 Edge-to-edge connoisseurs, the DROID RAZR M has a new update on the horizon. According to emails sent out to members of Motorola's Feedback Network, an early preview of a "new software release" will arrive shortly. If you were hoping for Android 4.2, I have a feeling you'll be disappointed – the email says specifically that this is nothing more than a "maintenance release." Still, who doesn't love new software? Bug squashing is still fun, isn't it?
Assuming the test kicks off within the next few days, it shouldn't be long before the public release.
On a semi-related note, we aren't sure if this will wipe out the bootloader exploit that Dan Rosenberg found or not. Better decide quickly if you wish to be unlocked.
And because I'm always curious, who is rockin' a RAZR M? I, personally, still love this little phone.
Cheers J, A, and M!