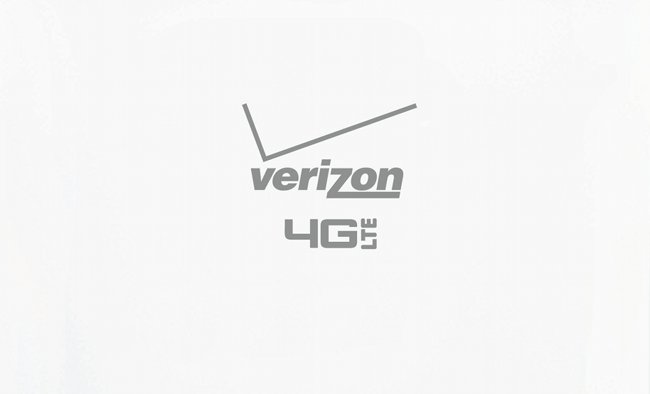 And just like that, Verizon has confirmed our report from earlier this morning that changes are coming to upgrade cycles. The full statement is below. 
The business has evolved and the extensive Verizon Wireless device portfolio gives customers more options than ever before. It is not uncommon for customers to have multiple devices such as a smartphone and a tablet or a Jetpack. In that context, Verizon Wireless is making the following changes to its upgrade practices:

Upgrade eligibility begins at the end of 24-month contract. The change allows customers to plan on a single upgrade date for each of their connected devices and is in keeping with how the majority of customers purchase their new phones today. The first customers impacted by this change are customers whose contracts expire in January 2014. Customers may purchase a new phone at the full retail price at any time prior to the end of their contract.
Customers with New Every Two credits have until April 15, 2013 to use those credits. The New Every Two program ended in Jan. 2011.
Customers may continue to share an upgrade with another person on an account as long as that customer is purchasing another device in the same category. A basic phone or a smartphone upgrade may be used to purchase another mobile phone. The option to transfer upgrades from non-phone devices (such as a Jetpack or tablet) will no longer be available.
So, there you have it.
Via:  Verizon