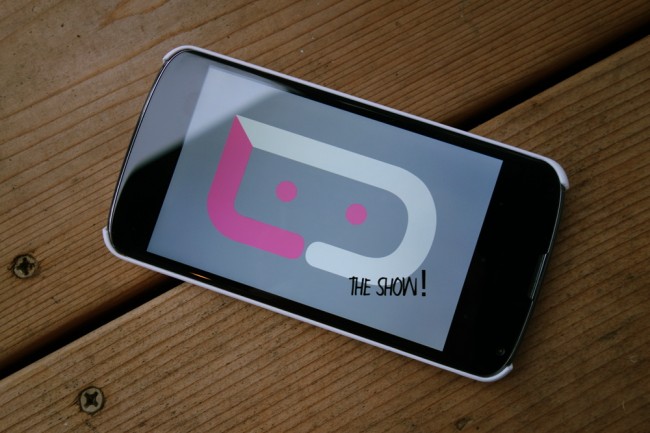 The Droid Life Show is making an epic comeback tonight at 6PM Pacific. We have been gone for the past two weeks due to scheduling conflicts, but don't worry, we're back! Given we have been absent, we have quite a bit to talk about – Facebook's large investment in Android with Home, Samsung's new Mega phones, our time with the HTC One, the brand new Google Play app, and a ton more!
The show begins at 6:00PM Pacific (9:00PM Eastern). We'll have live video and chat embeds at that time.
If you are unable to join us live, be sure to subscribe so that you can still catch every episode.