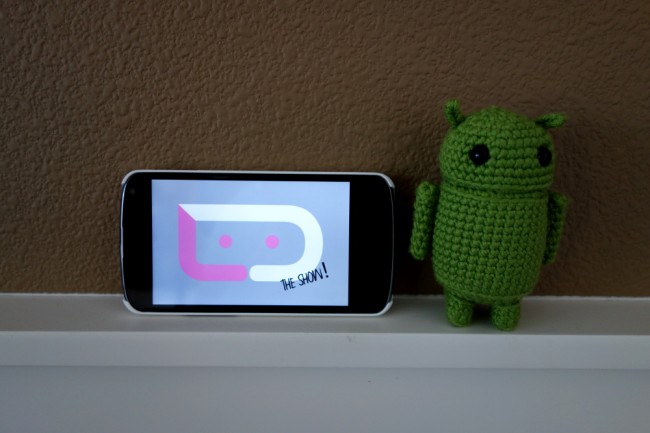 That's right, it's Wednesday night once again! The Droid Life Show episode 20 (seems like some sort of a milestone) will go down at its usual 6:00PM Pacific (9:00PM Eastern) time slot. As one would expect after an event like last week's Galaxy S4 unveiling, we have a ton to talk about. But don't worry, it won't be all GS4 – we need to talk about HTC's new aggressive nature, the flood of Motorola device rumors that snuck out over the weekend, brand new Google Play 4.0, and more.
The show begins at 6:00PM Pacific (9:00PM Eastern). We'll have live video and chat embeds at that time.
If you are unable to join us live, be sure to subscribe so that you can still catch every episode.
Also, don't forget to check out last week's show.