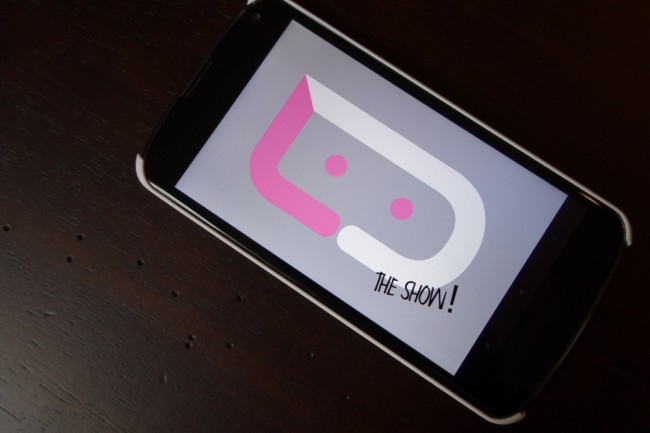 Is it Wednesday already? Yes! Tonight, the DL crew will be live for episode 19 of the Droid Life Show at 6PM PST, 9PM EST. With Samsung's major Unpacked event taking place tomorrow, you can bet that we will have quite the discussion about what we are expecting to see from the Galaxy S4.
Beyond Samsung talk, we will discuss the departure of Andy Rubin from the Android team, this new mid-range Motorola device that has Google written all over it, and a whole lot more. It should be another fantastic show with the entire DL crew. Join us live!
The show begins at 6:00PM Pacific (9:00PM Eastern). We'll have live video and chat embeds at that time.
If you are unable to join us live, be sure to subscribe so that you can still catch every episode.
Also, don't forget to check out last week's show.