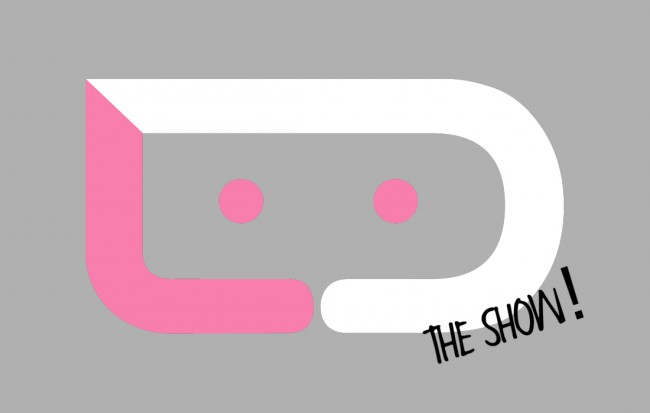 Today has been a pretty intense day on the Android battlefield. With Google's announcements of Android 4.2, the LG Nexus 4, Samsung Nexus 10, and new variants of the Nexus 7, it only makes sense that we would do a special edition show tonight, to discuss it all.
At 6:00PM Pacific (9:00PM Eastern), we'll have the show up and live right here, so that you can get our opinions and thoughts on all that was announced. Also, this will likely be our only show this week, because Wednesday is Halloween and the team has other events taking place.
Come join us live in just a few hours!