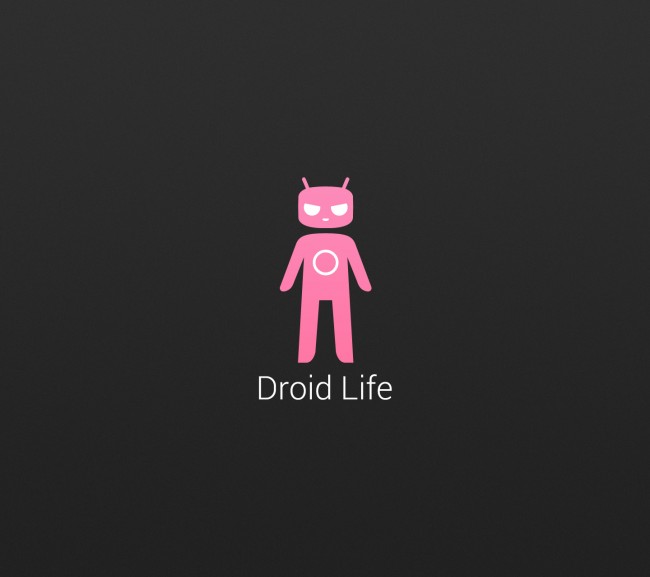 Finally, we're getting to the time of the year that we love here at DL – Nexus rumor time! This week has been filled with some pretty juicy rumors, so we'll take the time to go below and make sure to highlight all of the good ones.
Have a fantastic weekend, everybody!
______________________
Some of our best videos.