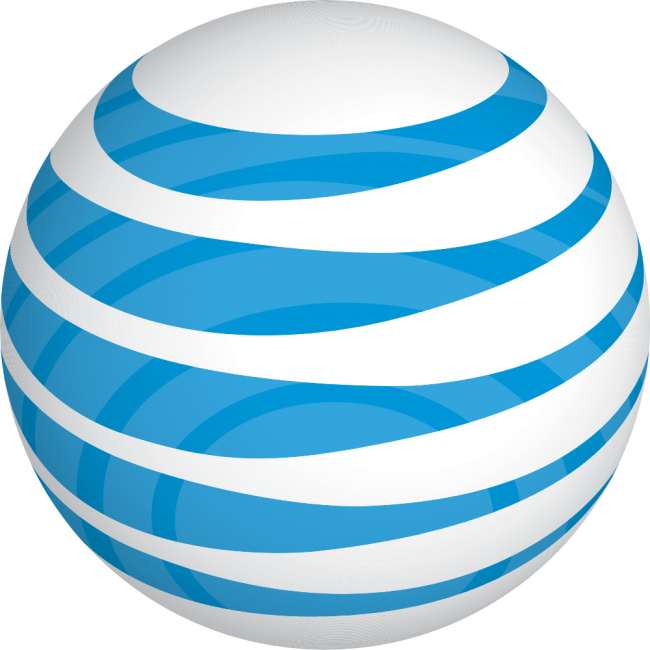 At the beginning of 2011, Verizon changed its return policy to a measly 14 days, meaning you had two weeks to decide if you liked a phone enough to keep it for 2 years. Almost two years later, and AT&T has joined the party, reducing their 30-day policy to 14 days as well. If you buy a phone from AT&T and return it within 2 weeks, you will pay only a restocking fee. If you try to return a phone after 14 days, you will be stuck with an early termination fee as well.
Via:  AT&T
______________________
Some of our best videos.