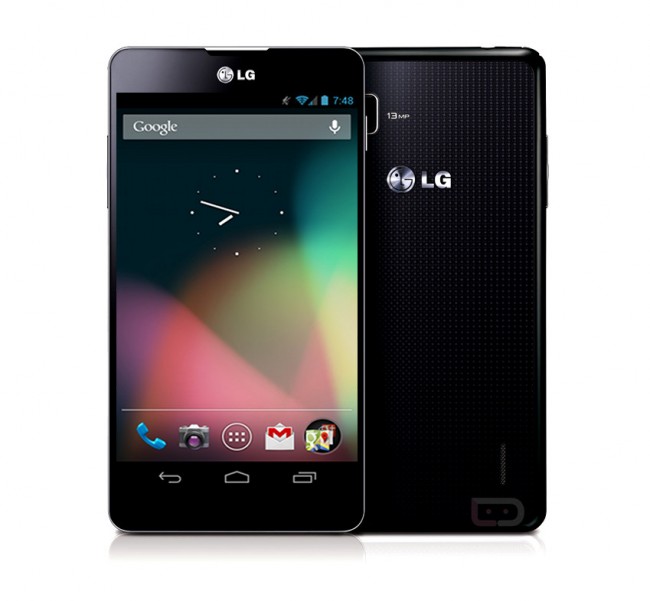 Ready for another next Nexus rumor? This time, we have one from Modaco's Paul, who also claims that LG is for sure making a Nexus device. From what he has heard, the specs of it are mostly based off of the LG Optimus G, however, it won't necessarily look like that phone. From a previous rumor, we had heard that the device actually looks more like the Galaxy Nexus than anything, something we would be happy with. 
It should sport a Snapdragon S4 Pro quad-core processor, 2GB RAM, a True HD IPS display, an 8MP camera, on-screen navigation softkeys, no microSD slot, non-removable battery, and will have wireless charging built in. In semi-shocking news, he is also hearing that the device will come in 8GB and 16GB storage options. According to Paul's sources, the name has not yet been decided, however, we have heard LG Optimus G Nexus or Optimus Nexus in the past. The targeted launch is set for November.
So, about that internal storage – 8GB and 16GB? I know what you are thinking, "Is that it?" The only thing I can say to defend this move, is related to price. Google will more than likely sell this directly through the Play store as an unlocked GSM phone. If they don't go with a carrier partner, that means no subsidies, but that also means that they need to sell it at a rock bottom price. People in this country are still afraid to spend $500+ on a smartphone, so by keeping the storage low, they can keep the price low. Are we talking a $299 8GB phone? Possibly.
Via:  Modaco
Cheers Adam!