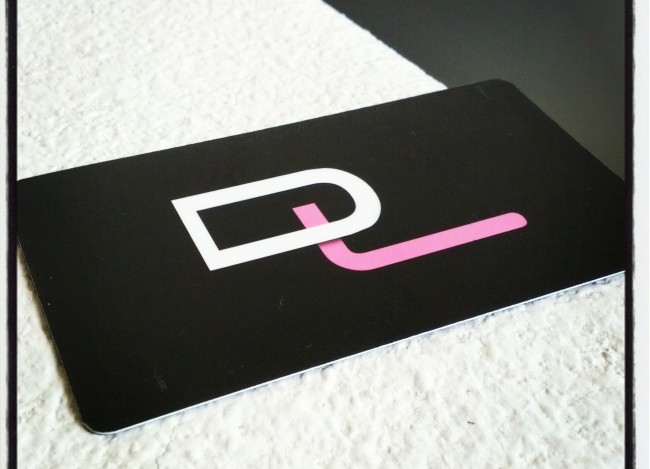 This week has been all about Instagram. Some people love it, some people hate it. Whichever category you fit under, it is plain to see that it has easily become the most popular Android application available in just a couple of days. Other exciting news included HTC's launch of the One X handset, updates for the DROID RAZR and RAZR MAXX should be starting up soon, and the  Google Glasses Project has the web abuzz.
We hope everyone has a safe and restful weekend!
______________________
Some of our best videos.