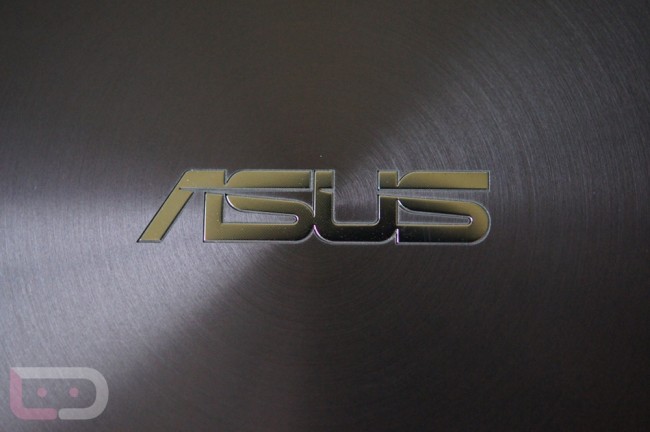 The GPS feature, or should I say lack thereof, for the Transformer Prime is finally going to be put to rest by Asus. After a few OTA update attempts to tweak the tabs software to communicate better with satellites, Asus is resorting to shipping out dongles for every registered Prime owner. Sounds awesome, right?
We will be releasing a dongle shortly that will address the GPS function and be a fully usable GPS that will lock onto many satellites and keep their lock with wi-fi active.

GPS dongle will be provided for free when it arrives. ETA is mid April for this and we are setting up a process for it. We will inform you once the process is complete and the dongles here.
It will look similar to the hinge from the dock. Where it will be a flush fit on the bottom of the unit if held in landscape matching the color of your Prime chassis.
The dongle will be a "flush fit" on the bottom of the device when in landscape mode, but there is no telling if you are still able to hook up the laptop dock while using the new hardware. According to the above email, it looks like we can expect the dongle this month. Big props to Asus for manning up and finally taking care of this issue.
Via: Engadget